NYLPI Joins Advocates and Activists In Urging Mayor Adams to Extend Funding for Special Education Initiatives
March 14, 2023
Disability Justice, Education, Health Justice, News, Special Education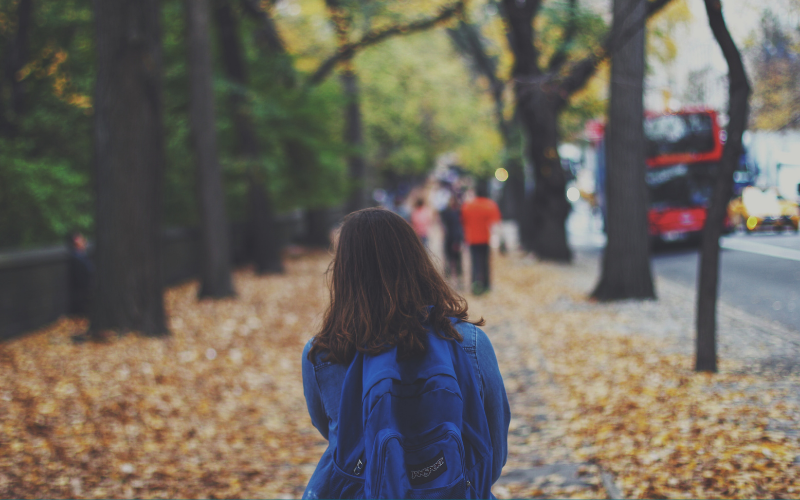 NYLPI
joins advocates and activists in New York in signing a letter urging Mayor Adams to extend funding for the following initiatives funded by city funding that are set to expire in June and were left out of the Mayor's FY 24 Preliminary Budget:
Mental Health Continuum in 50 high-needs schools ($5M)
Outreach to immigrant families in their language about their children's education ($4M)
Shelter-based coordinators to support students experiencing homelessness ($3.3M)
Early childhood education and care for children who are undocumented ($10M)
The following organizations have signed this letter:
If your organization would like to add their name, click here. The form must be completed by March 17.
Anyone who would like to testify at the March 15, 2023 City Council hearing is encouraged to attend in-person or online and/or submit written testimony; the hearing starts at 9 a.m. and public testimony is scheduled to start at 2 p.m. Anyone wishing to testify should sign up in advance whether testifying in person or over Zoom to help the Council plan and ensure you'll receive a Zoom link. However, you can testify in person whether or not you sign up in advance.
To sign up, click here and follow the instructions. Prior to the hearing, read AFC's helpful guidelines for testifying here.

LATEST NEWS
Take Action
Here's what you can do right now for justice in New York…
Stay up to date
Get updates on our cases and campaigns, and join us in taking action for justice…