NYLPI Joins Transit Advocacy Groups in Letter Regarding MTA Congestion Pricing to Congress Members
March 15, 2023
Access-A-Ride, Disability Justice, Legislative, MTA, News, Transportation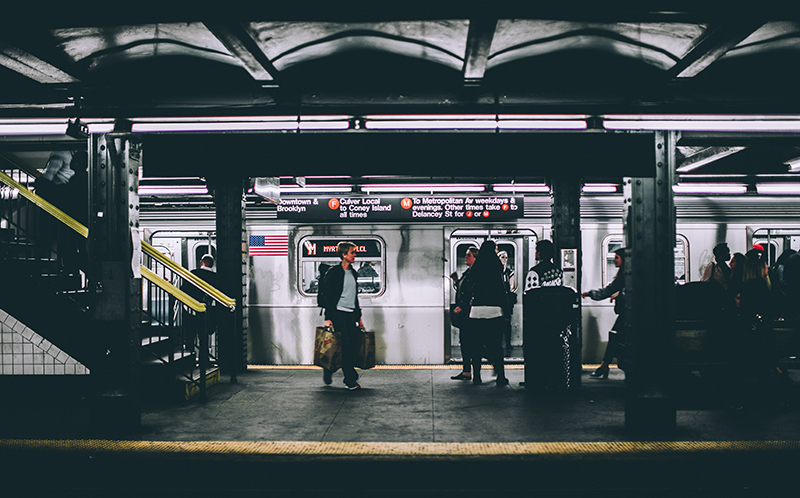 NYLPI joined transit advocacy groups
Congestion Pricing Now,
Move NY,
Tri-State Transportation Campaign Regional Plan Association,
New York League of Conservation Voters Open Plans,
Bike Hoboken,
Bike JC,
Bike North Bergen,
Hudson County Complete Streets Real Estate Board of New York,
Rise and Resist Elevator Action Group,
StreetsPAC,
Right Of Way,
Riders Alliance,
Bike New York,
Make Queens Safer,
Environmental Advocates NY,
New York Lawyers for the Public Interest,
Permanent Citizens Advisory Committee to the MTA (PCAC),
SafeStreets JC (Jersey City),
Families for Safe Streets,
and
Transportation Alternatives
in signing a letter to Congress members regarding the implementation of MTA congestion pricing.
"New York City has the largest transit system in the nation, with millions of riders commuting via MTA subways, buses and commuter rail every single day. Thousands of those commuters  come from your own districts, relying on MTA service to get to their jobs and schools, and to access health care. Congestion pricing will provide $15 billion for upgrades, expansions, and accessibility improvements to make this system the best in the world, while simultaneously cutting dangerous vehicle emissions in our air at a time when climate disaster looms, and  reducing congestion for people who must drive into the core of Manhattan."
Read the full text of the letter here.

LATEST NEWS
Take Action
Here's what you can do right now for justice in New York…
Stay up to date
Get updates on our cases and campaigns, and join us in taking action for justice…