NYLPI Names Marinda van Dalen as its Litigation Director
May 12, 2023
Disability Justice, Health Justice, News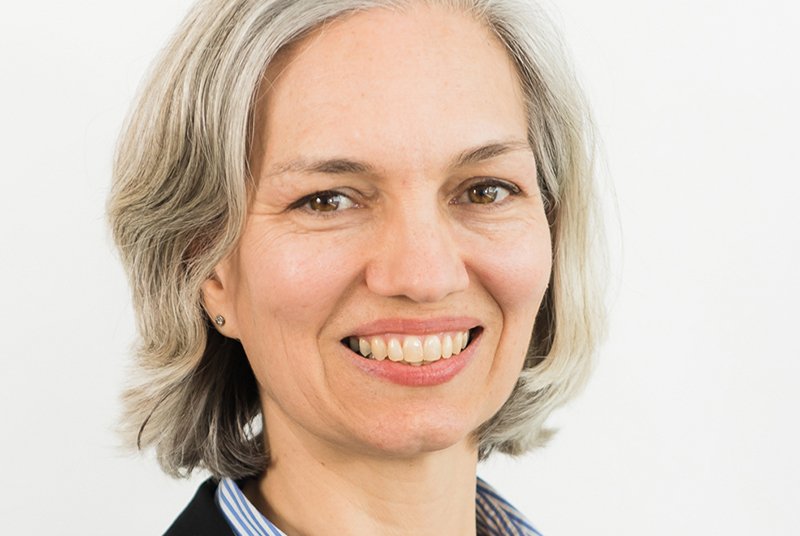 New York Lawyers for the Public Interest (NYLPI) is proud to announce that Marinda van Dalen will take on the new and important role of Litigation Director, after previously holding the role of Senior Staff Attorney with NYLPI's Disability Justice and Health Justice programs. In her new role, she will manage litigation matters across all of NYLPI's programmatic areas using the community-centered lawyering model that weaves together law, organizing, policy, media, and the private bar.
Marinda has been a dedicated member of the NYLPI team for six years and has made her mark representing thousands of clients in a wide range of civil rights cases and with complex federal civil rights litigation against immigration detention facilities, the New York Police Department, the Department of Education, and many others. Throughout her decades-long career, she has developed unmatched expertise in the areas of disability rights, health justice, voting rights, immigrants' rights, employment law, and border issues.
Prior to joining NYLPI in 2017, Marinda served as a managing attorney at Texas RioGrande Legal Aid and as Director of the Fair Housing Project at the Public Interest Law Center of Philadelphia. A native New Yorker, Marinda received her J.D. from the City University of New York School of Law and her bachelor's degree from McGill University.
Whether it's fighting for the rights of immigrants and people with disabilities, or training the next generation of legal advocates, Marinda always brings creativity and passion to her work, and the city is a better place because of her tireless efforts on behalf of New Yorkers fighting marginalization.

LATEST NEWS
Take Action
Here's what you can do right now for justice in New York…
Stay up to date
Get updates on our cases and campaigns, and join us in taking action for justice…