NYLPI Staff Attorney Antony Gemmell Quoted in an AP Article about NYPD's Efforts to Improve Communication with Deaf Drivers
June 14, 2018
Deaf Justice Coalition, Disability Justice, Media Coverage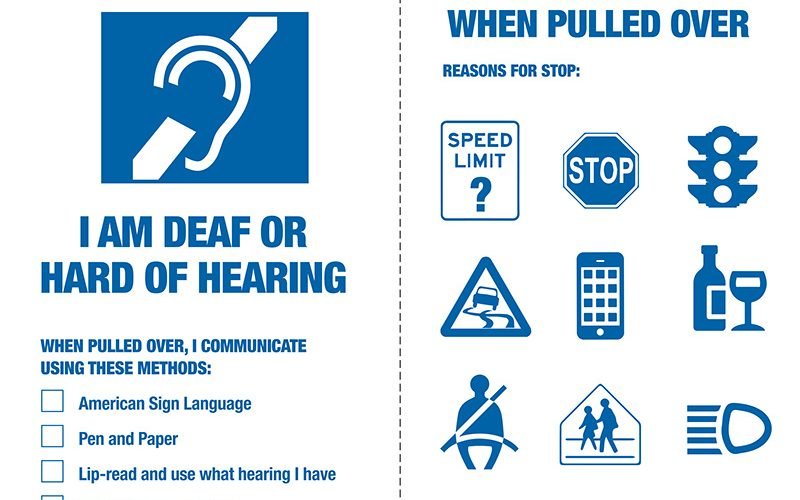 The New York Police Department (NYPD) announced a new tool being offered to deaf drivers to facilitate better communication during traffic stops. The NYPD plans to distribute laminated visor cards with symbols, which officers can use to clarify reasons for stops. The cards will also be available on the NYPD website.
"The broad, general goal here is for people who are deaf and hard of hearing to have equal access to police services," said Gemmell. "Whatever they need to be able to communicate effectively should be offered to them."
Read the coverage in The New York Times, ABC 7, and the San Francisco Chronicle.

LATEST NEWS
Take Action
Here's what you can do right now for justice in New York…
Stay up to date
Get updates on our cases and campaigns, and join us in taking action for justice…