NYLPI Statement on the Confirmation of Betsy DeVos as Secretary of Education
February 8, 2017
Disability Justice, Education, Healthy Schools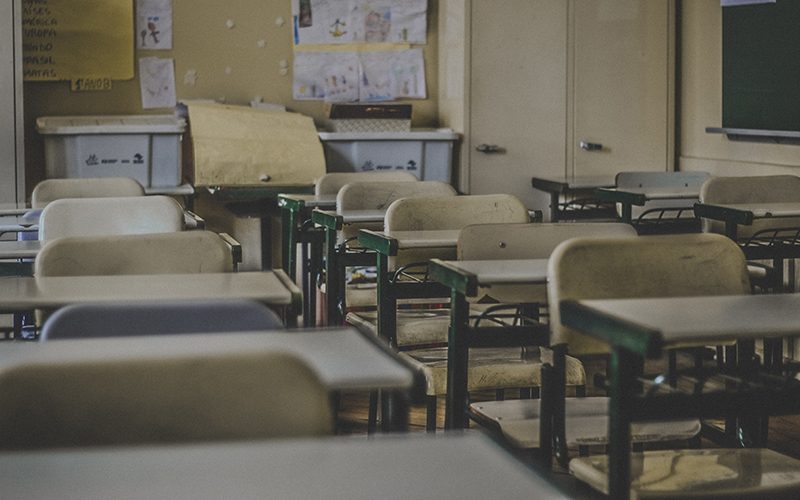 NYLPI thanks everyone for all their hard work in reaching out to the Senate to advocate for the rights of students with disabilities during the confirmation hearings for education secretary.
Although Secretary DeVos was confirmed, it was by the smallest margin possible – a tie-breaking vote cast by the Vice President – and our voices were heard.  We must maintain our advocacy and be even more vigilant than before in ensuring that our children receive the appropriate education to which they are entitled.  We must fight for:
An excellent education for all;
Enforcing the rights of students with disabilities under federal and state special education laws and federal and state non-discrimination laws;
Including students with disabilities in the general education classroom wherever possible;
Providing appropriate educational supports to students with disabilities;
Enabling students with disabilities to transition from Early Intervention to post-secondary life, and every step along the way;
Eliminating discriminatory disciplinary practices;
Eliminating seclusion and restraint;
Full funding of the Individuals with Disabilities Education Act (IDEA);
Ensuring that IDEA funding is not used for voucher programs; and,
Eliminating discrimination against students with disabilities in voucher programs and charter schools.
NYLPI is re-doubling its commitment to children with disabilities and we hope we can count on you to work with us in this critical effort for our most precious citizens.

LATEST NEWS
Take Action
Here's what you can do right now for justice in New York…
Stay up to date
Get updates on our cases and campaigns, and join us in taking action for justice…