NYLPI, Stroock, and Advocates For Justice Win Decision in Case Against Success Academy Charter School for Discriminating Against Children With Disabilities
August 3, 2018
Disability Justice, Education, Lawton v. Success Academy Charter Schools, Media Coverage, News, Press Release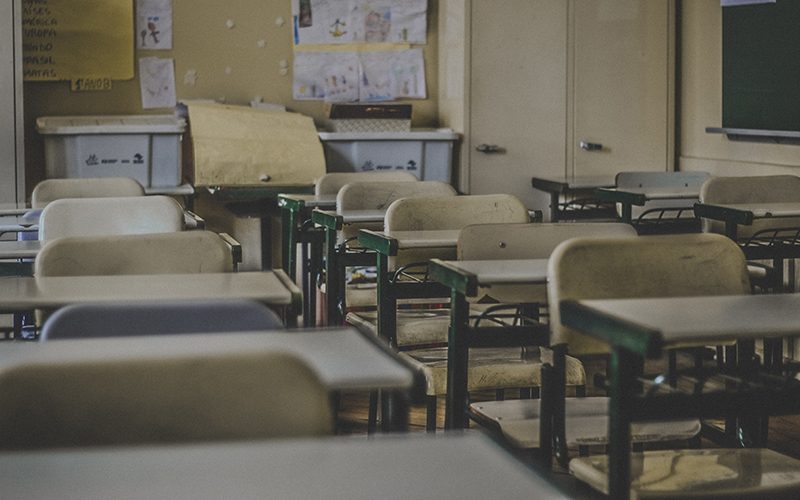 A federal judge in Brooklyn has ruled that a publicly funded New York charter school network must face a discrimination case involving young children with disabilities.
Irene Mendez, staff attorney with New York Lawyers for the Public Interest, said: "Instead of helping them, Success Academy systematically drummed out three children with disabilities and two who showed signs of having disabilities. They targeted kindergartners and first-graders for removal by putting them on a 'got-to-go' list. They sent a first-grader to St. Luke's psychiatric ward just because he had a tantrum, and suspended these very young children for minor things like fidgeting, or even for being slow to complete their work. Then they brazenly tried to claim that these children had no case."
Read the press release and the order.
Read press coverage by the New York Law Journal and The 74.

LATEST NEWS
Take Action
Here's what you can do right now for justice in New York…
Stay up to date
Get updates on our cases and campaigns, and join us in taking action for justice…