NYLPI Submits Comments Regarding Nondiscrimination in Health Programs and Activities
October 13, 2022
Disability Justice, Health Justice, Immigrant Justice, News, UndocuCare, UndocuCare TGNCI+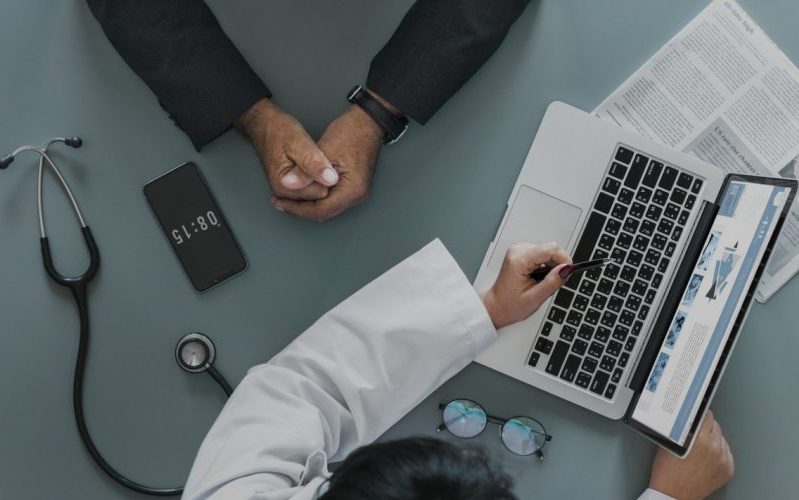 NYLPI supports the administration's proposed changes to section 1557 of the ACA – strengthening the non-discrimination requirements in healthcare, that are necessary to advance health equity and access for the communities we serve.
Like many transgender and gender-nonconforming people living throughout the United States, our TGNCI+ clients are often unable to access culturally sensitive and concordant care that respects their gender identities. TGNCI+ people have reported that the biggest barrier to receiving gender-affirming and other medical care is the lack of providers who are knowledgeable about the needs of TGNCI+ people. 
The proposed regulations codify a new definition of sex discrimination and mandate training for providers that will advance TGNCI+ people's access to care. NYLPI's work with immigrant TGNCI+ clients who have been detained demonstrates the need for strengthened protections from sex discrimination. At least five of our TGNCI+ clients who have been detained requested and never received hormone therapy while in immigration detention. The World Professional Association for Transgender Health has stated in its standard of care guidelines that hormone therapy is medically necessary treatment for many TGNCI+ people.
Read the full comments on our
website
.

LATEST NEWS
Take Action
Here's what you can do right now for justice in New York…
Stay up to date
Get updates on our cases and campaigns, and join us in taking action for justice…