NYLPI Supports A.10239-A to Ensure Legal Protections for People with Mental Illness
May 24, 2022
Disability Justice, Legislative, News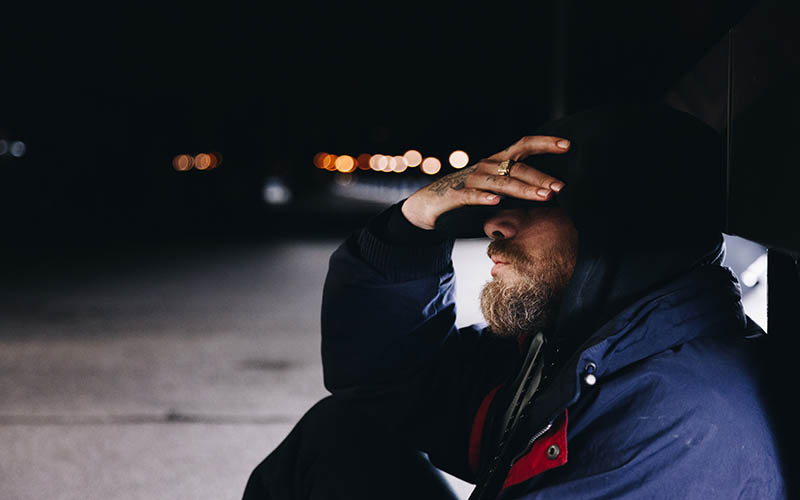 NYLPI has joined mental health, criminal justice, homeless rights, and other advocacy organizations in signing a Memo of Support for A.10239-A, an amendment to the 2022 New York Budget (in effect as of this month) that would ensure that individuals referred for psychiatric evaluations or treatment are entitled to legal representation and appropriate discharge planning.
The budget language grants criminal court judges the authority to refer individuals with mental illness to hospitals that are not licensed by the New York State Office of Mental Health and which would therefore not authorize protections available solely to those in OMH-licensed facilities, including access to legal representation, higher quality mental health care and assessments, and robust discharge planning. A.10239-A corrects these injustices.
Read the full Memo of Support on our website.

LATEST NEWS
Take Action
Here's what you can do right now for justice in New York…
Stay up to date
Get updates on our cases and campaigns, and join us in taking action for justice…