NY State Supreme Court Ruling: NYPD Illegally Withheld Bodycam Footage of Police Shootings of People Experiencing Mental Health Crises
November 15, 2021
Disability Justice, NYLPI v. NYPD, News, Transforming Mental Health Crisis Response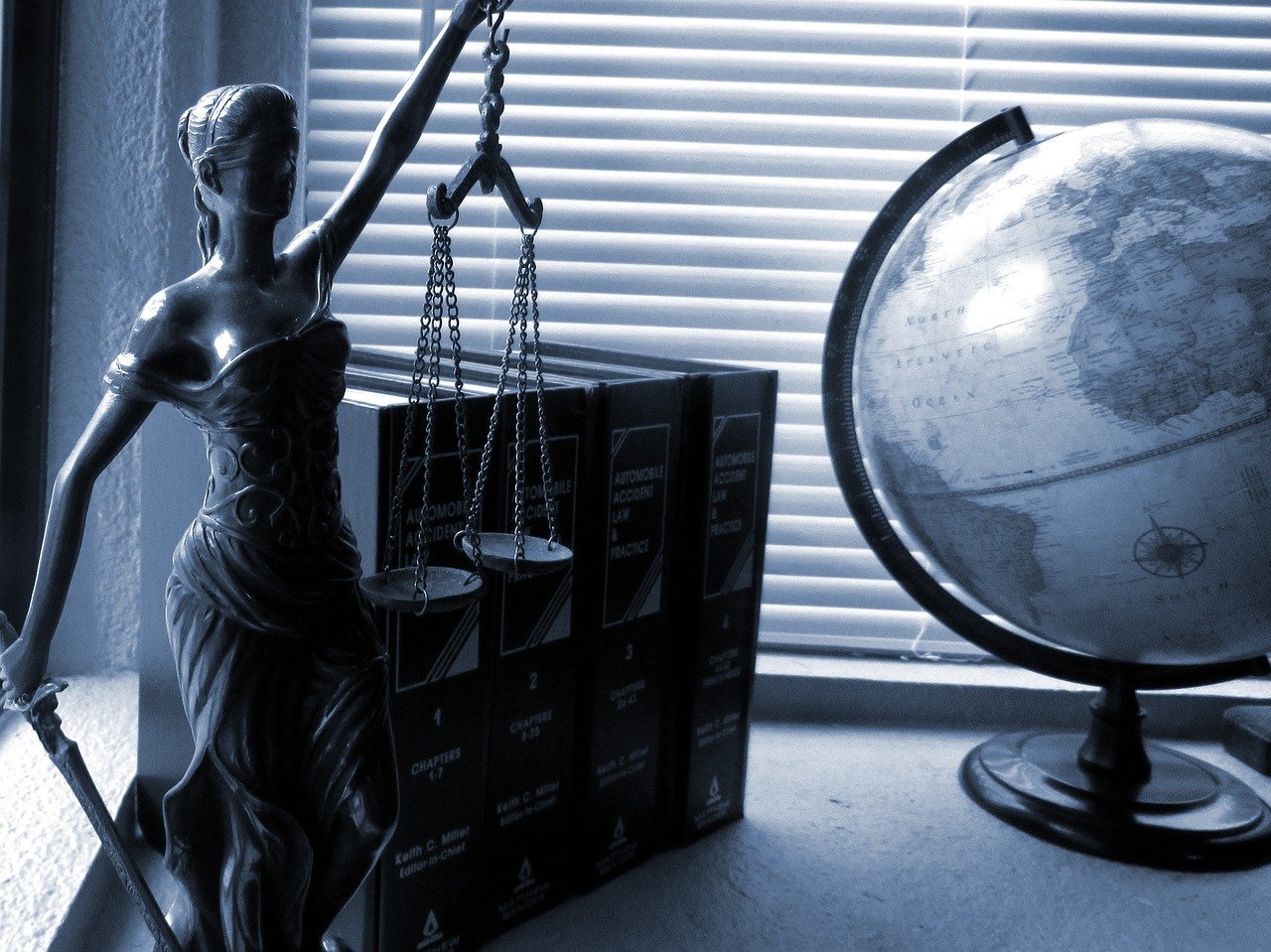 In a major ruling under New York's Freedom of Information Law, the New York State Supreme Court found that the New York Police Department unjustifiably delayed release of body-worn camera footage of two police shootings of New Yorkers with mental disabilities.
New York Lawyers for the Public Interest, represented by itself and Milbank LLP, filed suit against the NYPD after the NYPD refused to provide any footage of the fatal police shooting of Kawaski Trawick on April 14, 2019, nor any footage of the police shooting of Michael Cordero on March 4, 2019, both of whom were experiencing mental health crises.
The body-worn camera footage that was eventually obtained shows the crucial need for New York City to reassess and improve its responses to individuals in crisis, including replacing police as first responders with trained teams of EMTs and peers (people with personal mental health experience).
Read the decision here.

LATEST NEWS
Take Action
Here's what you can do right now for justice in New York…
Stay up to date
Get updates on our cases and campaigns, and join us in taking action for justice…