Op-Ed: A Crucial Moment for New York City's Mental Health Crisis Response Program
November 17, 2022
CCIT-NYC, Disability Justice, News, Transforming Mental Health Crisis Response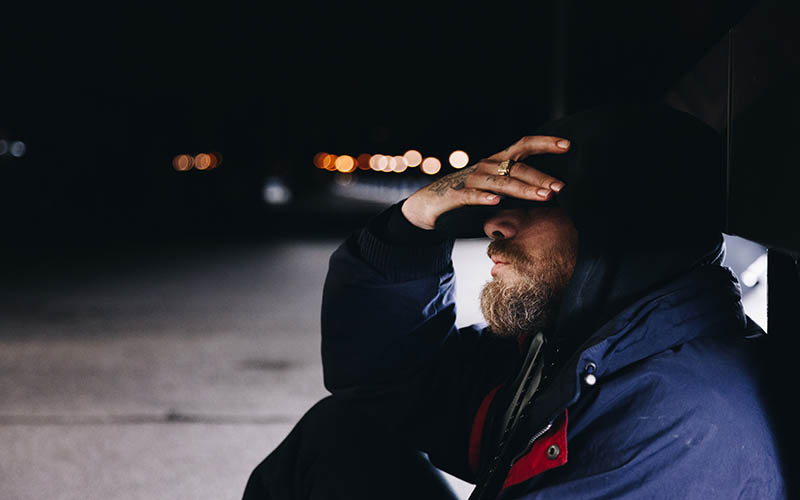 GOTHAM GAZETTE | NOVEMBER 2022
Evelyn Graham Nyaasi, Advocacy Specialist at Community Access, a member of the Correct Crisis Intervention Today – NYC (CCIT-NYC) Steering Committee, and a self-identified peer (a person with lived experience with mental health recovery and services) wrote an op-ed that questions the expansion of New York City's Behavioral Health Emergency Assistance Response Division (B-HEARD). NYLPI is a steering-committee member and proponent of CCIT-NYC, an alternative to B-HEARD that removes police from mental health crisis response.

"B-HEARD launched in June 2021 as an alternative to NYPD-led response to mental health-related 911 calls, which can often turn deadly. Instead, B-HEARD teams consist of paramedics and social workers to handle these crises. In the 12-month period that ended on June 30, there were about 11,000 mental health calls to 911 in the areas served by the program, which initially covered five police precincts in Harlem and now includes 11 precincts in Manhattan and the Bronx.

But as the program expands, we need to address its declining efficacy. CCIT-NYC's recent analysis of data that the city quietly released last month shows increased response times and hospitalizations, and fewer responses to mental health-related calls. To make matters worse, police officers are responding to B-HEARD calls, which defeats its intended purpose of serving as an alternative to police-led response. It doesn't have to be this way."

Read more at Gotham Gazette.

LATEST NEWS
Take Action
Here's what you can do right now for justice in New York…
Stay up to date
Get updates on our cases and campaigns, and join us in taking action for justice…