OP-ED: "Design cap-and-invest program with an eye to equity" by Anthony Karefa Rogers-Wright
May 25, 2023
Climate and Energy Justice, Environmental Justice, NY Renews, News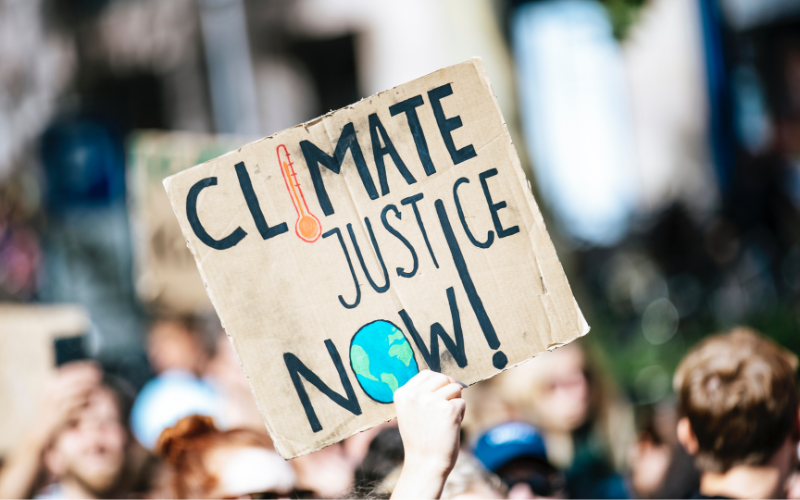 TIMES UNION | MAY 2023
Anthony Karefa Rogers-Wright, NYLPI director of Environmental Justice, penned an op-ed for the Times Union about the cap-and-invest approach to addressing climate change in New York.
"Climate change waits for no one, so with just days left in the legislative session, it's imperative that climate justice advocates keep at the forefront legislative proposals that will fight climate change while delivering justice to disadvantaged communities. To implement emission reduction mandates in ways that do not disproportionately burden disadvantaged communities, the state will need new ways to raise revenue at scale. A cap-and-invest program could achieve these goals — if it's implemented through a lens of equity and climate justice." – Anthony Karefa Rogers-Wright
Read more via Times Union here.

LATEST NEWS
Take Action
Here's what you can do right now for justice in New York…
Stay up to date
Get updates on our cases and campaigns, and join us in taking action for justice…