Op-Ed: "The Assembly Can Make History by Passing Health Coverage for All" by Jessica González-Rojas & Theo Oshiro
June 21, 2023
Coverage4All, Disability Justice, Health Justice, Media Coverage, News, UndocuCare, UndocuCare TGNCI+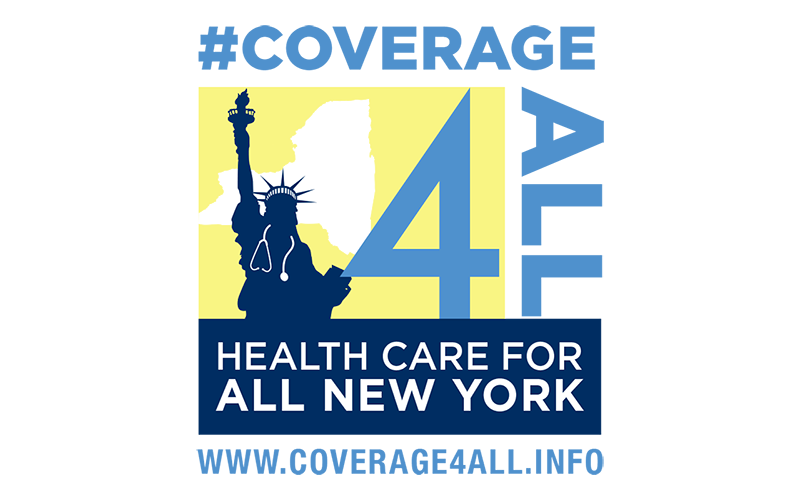 Assemblymember Jessica González-Rojas & Make the Road New York's Theo Oshiro wrote a powerful op-ed for El Diario Nueva York, urging legislators in Albany to pass Coverage4All.
"Our state has an opportunity to substantially expand health coverage for New Yorkers–and it wouldn't cost New York a penny. Last week the State Senate passed Coverage for All legislation, which would expand Essential Plan coverage to low-income New Yorkers, regardless of immigration status. With the State Assembly set to return for two more legislative days this week, the chamber has the chance to do the right thing and bring home an historic victory for New Yorkers."
Read the full op-ed at El Diario Nueva York.

LATEST NEWS
Take Action
Here's what you can do right now for justice in New York…
Stay up to date
Get updates on our cases and campaigns, and join us in taking action for justice…