Op-Ed: "The Build Public Renewables Act Will Advance Environmental Justice"
March 30, 2023
Climate and Energy Justice, Environmental Justice, Health Justice, News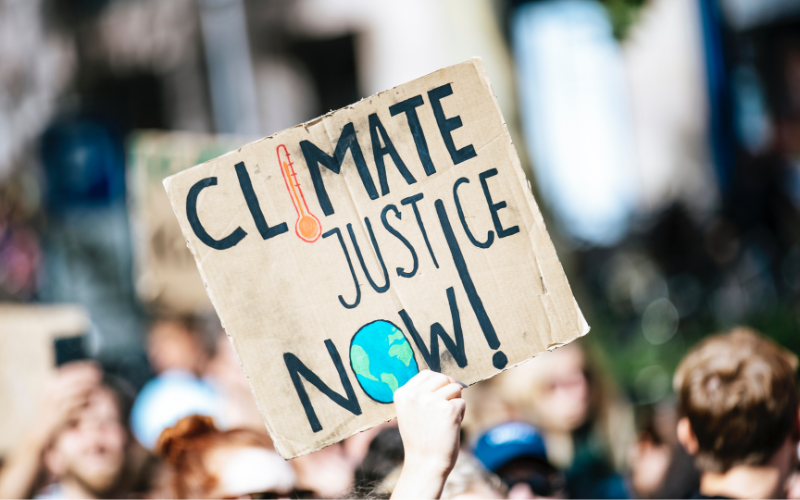 Justin Wood
,
director of policy at NYLPI, co-authored an op-ed in the Times Union.
The Build Public Renewables Act is a critical part of this year's state budget. By authorizing the New York Power Authority to produce affordable renewable energy at the scale needed to transition away from fossil fuels, the bill would also promote environmental justice in communities that have borne the brunt of pollution:
"We know that private investor-owned utilities perpetuate racial and economic injustice. Research has shown that investor-owned utilities allow for more blackouts and brownouts to occur in low-income communities of color during times of high energy demand. For example, in New York City's July 2019 heat wave, ConEdison caused a blackout to nearly 50,000 residents in Canarsie and Flatlands, which are majority-Black neighborhoods. Losing access to energy has life-threatening consequences, especially during cold snaps and for people dependent on electrical medical equipment at home."
Read this op-ed from NYLPI, WeACT, South Bronx Unite, and PUSH Buffalo in the Times Union here.

LATEST NEWS
Take Action
Here's what you can do right now for justice in New York…
Stay up to date
Get updates on our cases and campaigns, and join us in taking action for justice…