Op-Ed: "TLC's New Policy is a Wrong Turn for People with Disabilities and Drivers" by Justin Wood, NYLPI, and David Alexis, Drivers Cooperative
November 17, 2023
Access-A-Ride, Climate and Energy Justice, MTA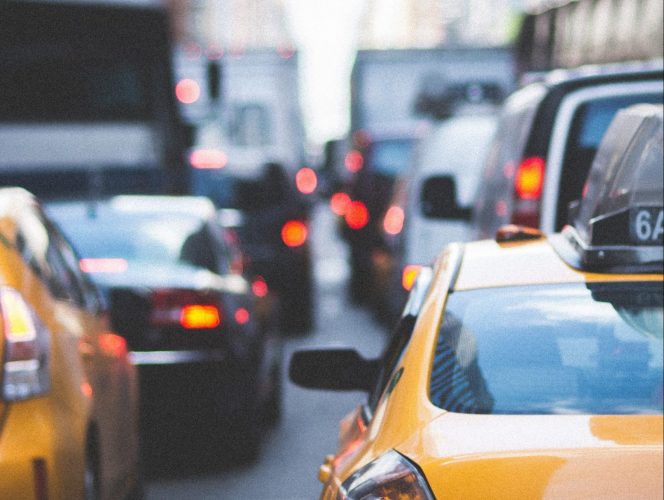 CITY LIMITS | NOVEMBER 2023
Justin Wood, director of Policy at NYLPI and David Alexis, director of community partnerships and a driver at the Drivers Cooperative, a worker-owned for-hire vehicle (FHV) service in New York City, penned an op-ed in City Limits regarding the shortcomings of Taxi and Limousine Commission's new for-hire vehicle policy, which allows for the issuance of unlimited FHV licenses provided they are electric or wheelchair accessible.
"The problem is, New York urgently needs vehicles that are both electric and fully wheelchair accessible—and drivers need help paying for these new vehicles. Currently, only a mere 4 percent of the nearly 100,000 FHVs in New York City can accommodate wheelchairs—meaning that people with disabilities typically experience longer waits for a ride and difficulty booking a ride at all through the MTA's Access-A-Ride service, which contracts with Uber, yellow taxis, and other FHV companies."
Read more via City Limits.

LATEST NEWS
Take Action
Here's what you can do right now for justice in New York…
Stay up to date
Get updates on our cases and campaigns, and join us in taking action for justice…