Disability Justice
WHAT WE DO
NYLPI works to achieve equality of opportunity, self-determination, and independence for people with disabilities. Our advocacy spans community integration, criminal justice, educational rights, equal access to programs and services, and accessible housing. We use a wide range of advocacy tools, including community organizing, coalition-building, individual representation, impact litigation, and legislative advocacy.
We have provided longstanding representation  to the plaintiff class of people with developmental disabilities who resided at the notorious Willowbrook State School. We monitor enforcement of a settlement mandating accessible transportation for arrestees with disabilities. In New York's schools, we are litigating to challenge discrimination against young children with disabilities and to address abuse of students by staff. Other highlights of our advocacy include our ongoing work to reform New York City's paratransit "Access-a-Ride" system, ensure courthouse access for New Yorkers with disabilities, and advocate for more wheelchair-accessible for-hire vehicles.
GET HELP
If you have a legal issue related to your disability, please call our office at (212) 244-4664 (voice) or 212-244-3692 (TTY), Monday through Friday from 10:00 am to 3:00 pm.

NEWS

RESOURCES
Stay up to date
Get updates on our cases and campaigns, and join us in taking action for justice…
PAST SUCCESSES
Empire State Building—We are proud to have filed the first complaint in the United States under the Americans with Disabilities Act, securing access for people who use wheelchairs to the observation deck of the Empire State Building. Today this American cultural icon known the world over is accessible to all.
Joseph S. v. Hogan – NYLPI ensured that over 1,200 individuals with mental illness unnecessarily residing in nursing homes were assessed for their capacity to live in community settings – and were transitioned to do so. Pro Bono co-counsel:  Schiff Hardin Co-counsel:  Disability Rights New York
Bartlett v. NYS Bd. of Law Examiners – in a case litigated to the U.S. Supreme Court, NYLPI established the right of a person with learning disabilities to obtain necessary testing accommodations on the New York State bar examination. Co-counsel:  The Law Office of Jo Anne Simon
Christopher Schuyler
Senior Staff Attorney, Disability Justice
Justin Wood
Director of Policy
Maureen Belluscio
Senior Staff Attorney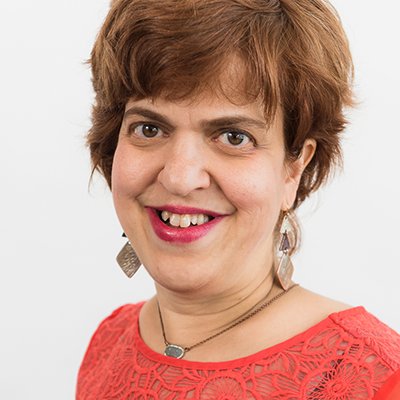 Michelle Kraus
Manager, Social Work and Intake Services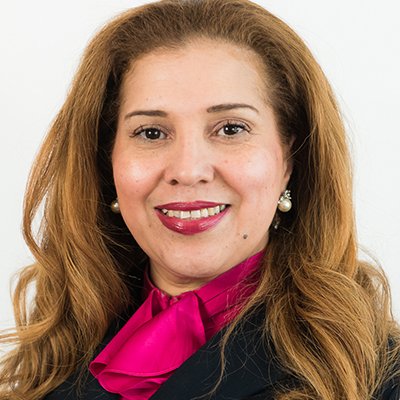 Paola Martinez-Boone
Senior Advocate and Special Education Coordinator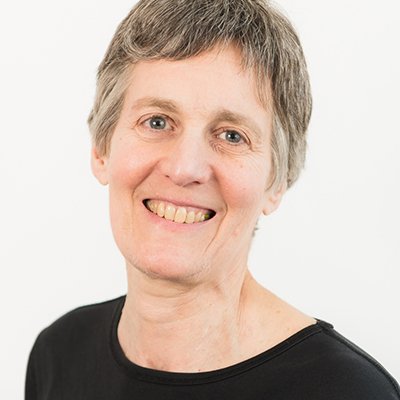 Roberta Mueller
Senior Supervising Counsel
Ruth Lowenkron
Director of Disability Justice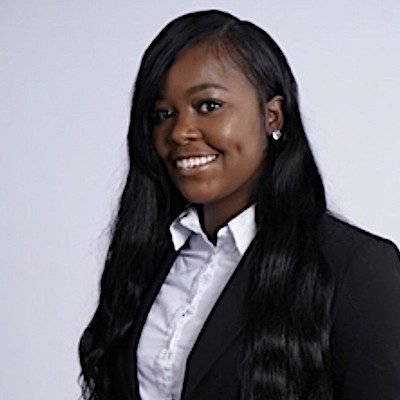 Sakeena Trice
Senior Staff Attorney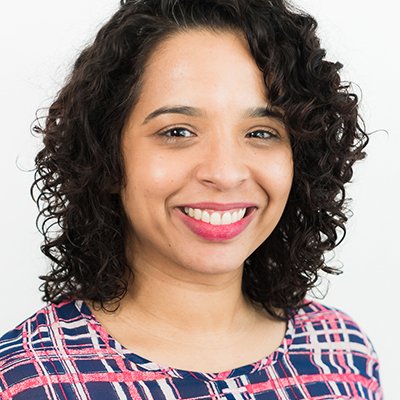 Suhali Méndez
Policy and Legislative Coordinator
William Eck
Stanford Public Interest Legal Fellow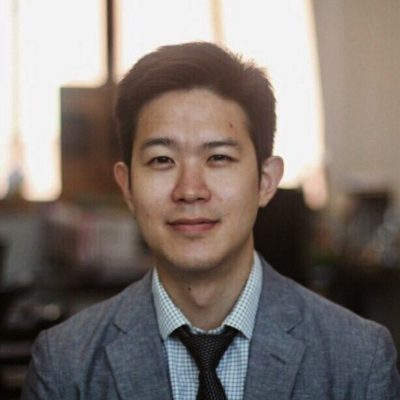 William Juhn
Senior Staff Attorney