Environmental Justice
What we do
NYLPI fights environmental racism, works to eliminate the unfair burden of environmental hazards borne by low-income communities and communities of color, and seeks to create a more equitable and sustainable city. In partnership with community-based organizations, advocacy groups, and residents, our Environmental Justice team builds campaigns, launches litigation, and shapes policy. We support local leadership and strengthen communities' ability to assert their right to a healthy and sustainable environment.
We fight for environmental fairness in New York. Whether it's eliminating toxins from schools, removing lead paint from apartments, or ensuring that the city doesn't target certain neighborhoods as garbage dumping grounds, we're creative and determined in our legal and policy approach to environmental justice.
GET HELP
Are you concerned about a business, facility, or proposed development polluting your neighborhood? Do conditions in your home, school or workplace pose a hazard to your health? Are you trying to save a park or community garden, or develop a community-led renewable energy project?
We offer free legal representation to community organizations and groups of individuals fighting for a cleaner, healthier and more equitable New York. Please call: (212) 244-4664, Monday- Friday, 10:00 a.m. – 3:00 p.m.

NEWS

RESOURCES
Stay up to date
Get updates on our cases and campaigns, and join us in taking action for justice…
PAST SUCCESSES
Removing toxic light fixtures from schools. On behalf of concerned parent members of  New York Communities for Change, NYLPI sued the New York City Department of Education to remove light fixtures contaminated with polychlorinated biphenyls (PCBs), a dangerous chemical linked to cancer and banned in 1978. As a result of our lawsuit, DOE removed all contaminated light fixtures from more than 800 schools across the city. We worked on the case with pro bono co-counsel at the law firm White & Case.
Stemming waste inequity. Mayor Bill DeBlasio signed a landmark Waste Equity bill into law, a momentous achievement for residents of North Brooklyn, the South Bronx, and Southeast Queens, home to waste transfer stations where the city has sent up to three-quarters of its garbage for more than 20 years. The new law will reduce the amount of garbage allowed at waste transfer stations in these neighborhoods and ensure that no neighborhood bears more than 10% of the city's garbage processing. NYLPI labored for years to pass this law, along with our coalition partners at the New York City Environmental Justice Alliance, Teamsters Joint Council 16, and Natural Resources Defense Council.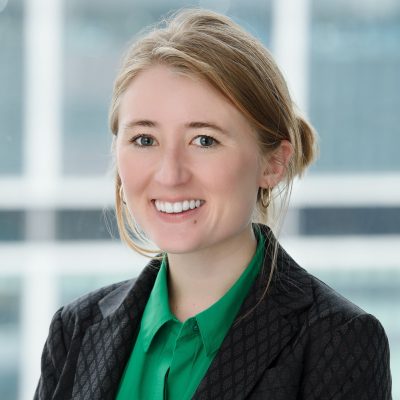 Megan Carr
Skadden Fellow - Environmental Justice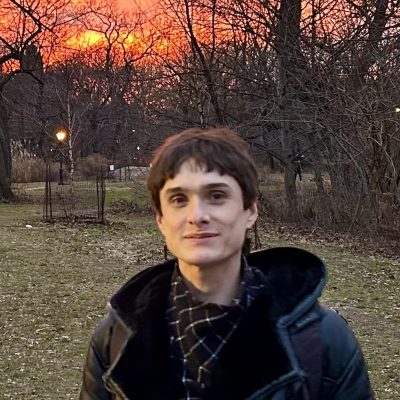 Niki Cross
Staff Attorney
Sonya Chung
Staff Attorney
Justin Wood
Director of Policy