Health Justice
What we do
NYLPI's Health Justice work brings a racial equity and immigrant justice focus to health care advocacy in New York City and State. We address the human rights crisis in immigration detention; operate a medical-legal-community partnership to increase access to healthcare in immigration detention; connect undocumented and uninsured immigrants with serious health conditions to state-funded Medicaid through our UndocuCare campaign; advocate for healthcare coverage for all New Yorkers; attack dangerous housing conditions; and seek alternatives to police intervention for people experiencing mental health crises. We engage our community partners in our work and seek to lift up the voices of people most directly affected and to follow their lead. We believe health justice impacts all parts of New Yorkers' lives.
Get help
If you are a person with a serious health condition, and you are: uninsured; in immigration detention; living in unhealthy housing; or denied language access at hospitals – we may be able to help OR we may be able to provide legal assistance. Please call (212) 244-4664, Monday to Friday, 10:00 a.m. – 3:00 p.m. 

NEWS

RESOURCES
Stay up to date
Get updates on our cases and campaigns, and join us in taking action for justice…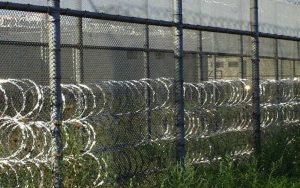 Bonilla v. Hudson County
The family of Carlos Bonilla, a father of four who died from internal bleeding in Immigration and Customs Enforcement (ICE) detention, has filed a lawsuit against Hudson County and those responsible for his medical care while he was confined to immigration detention at Hudson County Correctional Center.
PAST SUCCESSES
Language Access: NYLPI helped lead a coalition to secure an executive order for statewide language access policy that demands state agencies translate vital documents into common non-English languages and provide interpretation. After years of individual and systemic advocacy, our advocacy with our coalition partners led to New York State requiring all private and public hospitals to provide skilled interpreters, translate important hospital forms into commonly used languages, and ensure that limited English proficient patients do not experience excessive delays because of language issues. New York City also enacted the Language Access in Pharmacies Act, drafted by NYLPI, requiring City pharmacy chains to provide translation and interpretation services, and the state enacted  a parallel law known as SafeRx. 
Physical Education in Public Schools/PE4All: Nearly one in five NYC public school students in grades K-8 is obese. Rates of obesity, diabetes, heart disease and other illnesses related to lack of physical exercise are highest in low-income communities, often communities of color. Yet many schools in New York City struggle to meet physical education requirements. NYLPI worked with education and health advocates, community partners, school administrators, city officials and parents to improve physical education and wellness in New York City's public schools. We successfully worked for the New York City Council reporting legislation and $100 million in budget initiatives, and we continue to monitor public schools' performance and push for more funding for physical education in schools. www.physed4all.org.
DACA:  Realizing the risk to 40,000 young New Yorkers who got health coverage, by qualifying for Medicaid because they qualified through the DACA program, we sprang into action developing a legal analysis to support our Coverage 4 All colleagues in advocacy to continue coverage. When President Trump cut the DACA program we built on our base of work and, in coalition, successfully advocated with the State to commit to continuing coverage for former DACA-recipients regardless of federal attacks.
Arielle Wisbaum
Staff Attorney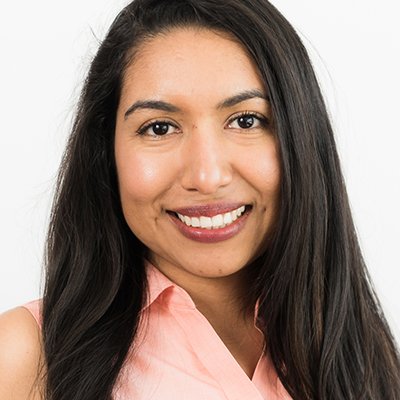 Karina Albistegui Adler
Co-Director of Health Justice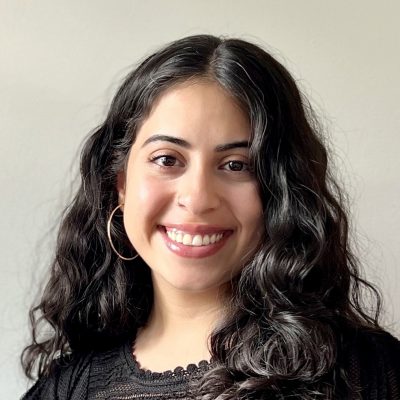 Nevien Swailmyeen
Health Justice Advocate
Noelle Peñas
Health Justice Community Organizer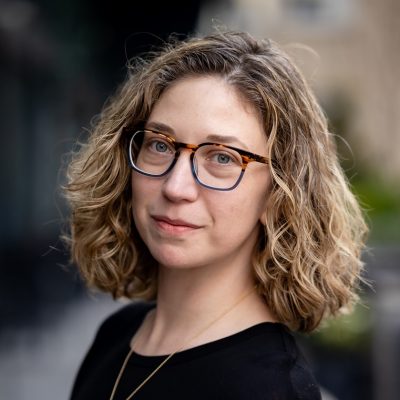 Sophie Dalsimer
Co-Director of Health Justice