Immigrant Justice
What We do
More than three million immigrants live in New York City. They helped weave the fabric of the City's history and are critical to its future. Yet these communities face unjust and unlawful barriers to living, working, going to school, and accessing healthcare. Entrenched barriers based on immigration status leave hundreds of thousands without medical care. Government agencies routinely deny access to services based on language ability—often a form of discrimination based on national origin.
Changes to immigration policy and increased enforcement have created fear of accessing government services and critical medical care. Recently proposed revisions to the "public charge" rules are projected to cause significant pullback in community members' using government health and food security programs – even for children – because eligible immigrants are afraid of risking their status. Drastically reduced federal civil rights enforcement has left our client communities more vulnerable to abuse.
NYLPI has a long commitment to immigrant justice and to addressing the challenges faced by immigrant communities. Notable successes include our coalition efforts that achieved Executive Order 26, a statewide language access policy that demands that state agencies that interact directly with the public translate vital public documents in the most common non-English languages and provide interpretation services, and SafeRx, a law requiring pharmacy and mail-order chains to provide translation and interpretation. Our class action litigation resulted in the New York City Transit Authority's robust language access policy for Access-A-Ride, the City's paratransit service for people with disabilities. Our current litigation challenges the human rights crisis in healthcare for people in immigration detention. We fight for healthcare for undocumented uninsured immigrants with serious health conditions whose status should not bar access to health insurance and effective medical care. We will continue to adapt and respond to the rapid pace of changing needs of our immigrant communities.
GET HELP
If you are a person with a serious health condition and you are uninsured; in immigration detention; or denied language access at hospitals – we may be able to help.  Please also call us if you are have trouble accessing any government services because of language access.  Please call (212) 244-4664, Monday to Friday, 10:00 a.m. – 3:00 p.m.

NEWS

RESOURCES
Stay up to date
Get updates on our cases and campaigns, and join us in taking action for justice…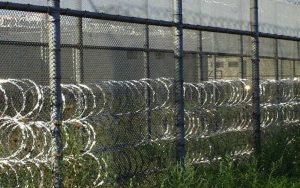 Bonilla v. Hudson County
The family of Carlos Bonilla, a father of four who died from internal bleeding in Immigration and Customs Enforcement (ICE) detention, has filed a lawsuit against Hudson County and those responsible for his medical care while he was confined to immigration detention at Hudson County Correctional Center.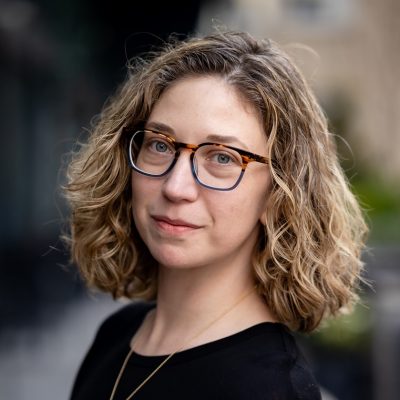 Sophie Dalsimer
Co-Director of Health Justice
Noelle Peñas
Health Justice Community Organizer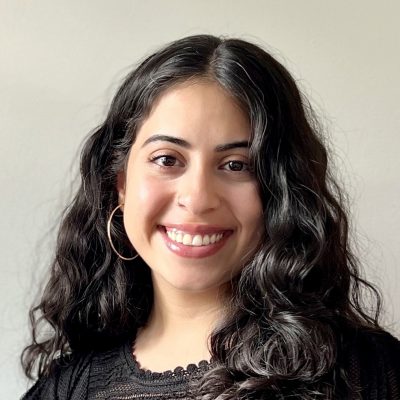 Nevien Swailmyeen
Health Justice Advocate
Arielle Wisbaum
Staff Attorney
Justin Wood
Director of Policy
Maureen Belluscio
Senior Staff Attorney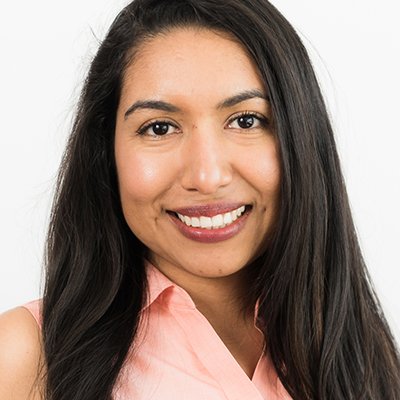 Karina Albistegui Adler
Co-Director of Health Justice
Ruth Lowenkron, director of Disability Justice at NYLPI, will speak on a panel at CUNY Graduate Center on December 14, "Support and Not Coercion: Rethinking Crisis Response in New York City." This event Human Rights Watch event marks one year since Mayor Eric Adams...