Our Work in the Struggle for Racial and Social Justice
The Pro Bono Clearinghouse supports nonprofit organizations are that are on the front lines of the fight for social and racial justice. We are deeply committed to supporting small grassroots and community-based organizations through empowering communities to achieve equity and self determination. The nonprofit organizations highlighted below demonstrate how Clearinghouse clients are creating positive changes in their communities and illustrate the value that access to pro bono counsel provides to these organizations.

Scroll down to read more about the impact of pro bono work in our communities!
Fighting for Environmentally-Friendly Fuel Alternatives
The Charcoal Project advocates for the adoption of clean-burning technologies, sustainable fuel alternatives, and policies that support energy-poverty alleviation for those who depend on charcoal and fuelwood as their primary fuel around the world.
"Orrick was fantastic! Without them, we wouldn't have even known where to begin finding legal help in Uganda. They also helped us to update our governance documents and properly structure our internal governance."
– Sylvia Herzog, Director and Treasurer/Secretary

"As we worked to revitalize the organization, we learned a lot about the Charcoal Project's work and their goals. We really enjoyed supporting a client that is so clearly focused on sustainability and making a positive impact on the climate."
– Rene Kathawala (Partner) and Brian Blood (Associate), Orrick Herrington & Sutcliffe LLP
Supporting Children and Families Affected by Clubfoot
Clubfoot C.A.R.E.S. was started by moms of children with clubfoot to raise awareness about the condition and the Ponseti method (a non-surgical treatment), as well as to advocate for families affected by clubfoot. They also collect donations of boots for children and distribute them to families in need.
"Cadwalader cut through the red tape for us. They worked to get us incorporated, helped us get our 501(C)(3) status, and made sure that all of our filings had been made. Without their help, we wouldn't be able to get the donations that allow us to provide boots to members of our community."
– Nicole Bytnerowicz, Director and Co-Founder
Providing Culinary Training, Creating Jobs, and Serving Hot Meals in Brooklyn
Brownsville Community Culinary Center (BCCC) provides culinary training and job placement at top NYC restaurants. During the COVID-19 crisis, BCCC pivoted to work with their onsite partner, Collective Fare, to provide free hot meals throughout Brooklyn. BCCC is currently working on a Diabetes Wellness Program to help community members build and maintain healthy habits.
"Working with Kathleen has been great! She's able to focus on what's important and get things done quickly. We wouldn't be where we are without her help."
– Phillip Hoffman, Former Executive Director

As a transactional attorney, it can be difficult to find pro bono work in my area of practice that makes a direct effect on a community. Helping BCCC with their leasing arrangement has allowed me to serve communities in which Morgan Lewis is seeking to make an impact."
– Kathleen Martin, Of Counsel at Morgan Lewis & Bockius LLP
Reducing Food Waste and Feeding Communities
Move for Hunger helps to reduce food waste by collecting food from people who are moving and distributing it to those in need. They helped provide more than 4 million meals in 2020 alone.
"We were hit with a lawsuit at the start of the pandemic that seemed frivolous and meritless, but we had no idea what to do. Quinn Emanuel was able to immediately solve our problem which allowed us to focus our time and resources on helping the hungry."
– Adam Lowy, Executive Director/Co Founder
Working with Adult Learners to Achieve Their Educational Goals
Graffiti Ministries Learning Center provides educational opportunities and micro enterprise training for adult learners. Their programming reaches adult learners aged 18 or up regardless of their current equivalent grade level and helps them get their GEDs.
"Stroock helped us negotiate a tricky leasing and resource sharing issue with our sister organization We never would have been able to properly navigate this situation on our own
– Stephen Trainer, Executive Director

"Having broad expertise is one of the major ways that big law firms can bring value to nonprofit clients This project allowed us to bring together attorneys from different areas of the firm employment, real estate, and tax, to support the client and contribute to our local community
– Kerry Cooperman, Special Counsel at Stroock Stroock Lavan LLP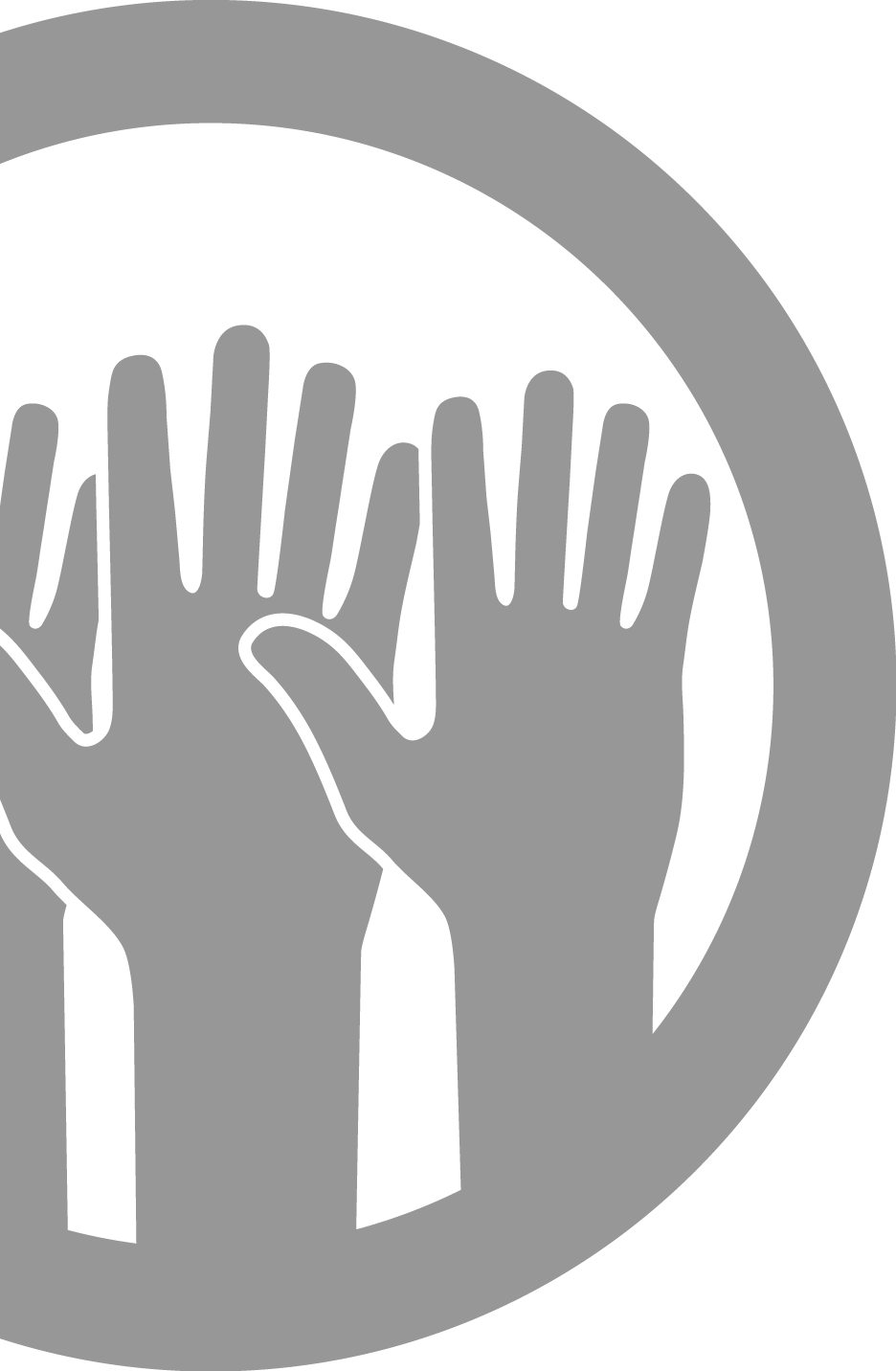 Stay up to date
Get updates on our cases and campaigns, and join us in taking action for justice…
Take Action
Here's what you can do right now for justice in New York…