Paola Martinez-Boone and Michelle Kraus, NYLPI Disability Justice Program, To Host Free Special Education Workshops in October
September 14, 2023
Disability Justice, Health Justice, News, Special Education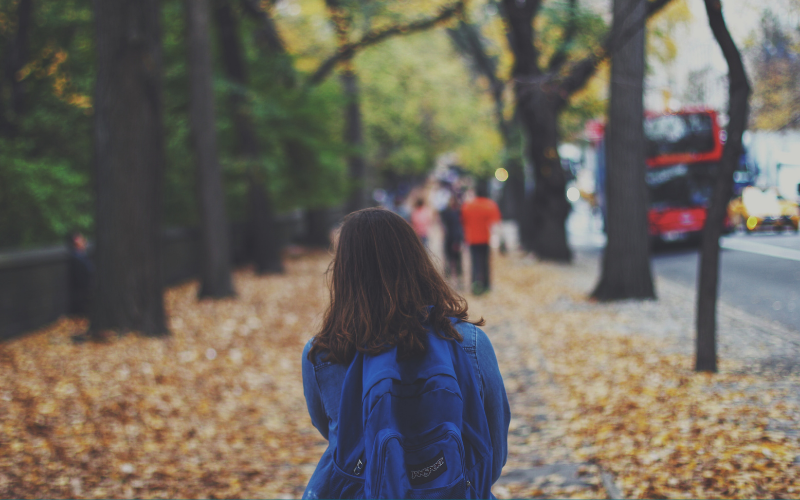 New York Lawyers for the Public Interest's Disability Justice will host two, virtual, 2-hour workshops in October that aim to empower parents who are navigating the special education system in New York. The workshops will be presented by
Paola Martinez-Boone
, Senior Advocate & Special Education Coordinator, NYLPI and
Michelle Kraus
, Senior Social Worker, NYLPI.
The first event is on October 17 (in English) and the second program is October 19 (in Spanish.) Both workshops will be held from 10 a.m.-12 p.m. online (on Zoom) and are free, with registration required.
Topics include rights and procedures, least restrictive environment, IEP meetings, the specific programs and services that are available to meet your children's needs; advocating for your child and your parental right to information; and the right to language interpretation at school meetings and to translated educational documents so that you can participate in your child's education.

LATEST NEWS
Take Action
Here's what you can do right now for justice in New York…
Stay up to date
Get updates on our cases and campaigns, and join us in taking action for justice…