Paola Martinez-Boone Moderated a Supported Decision Making Training for the Education Law Task Force (ELTF)
March 8, 2023
Disability Justice, Education, Health Justice, News, Special Education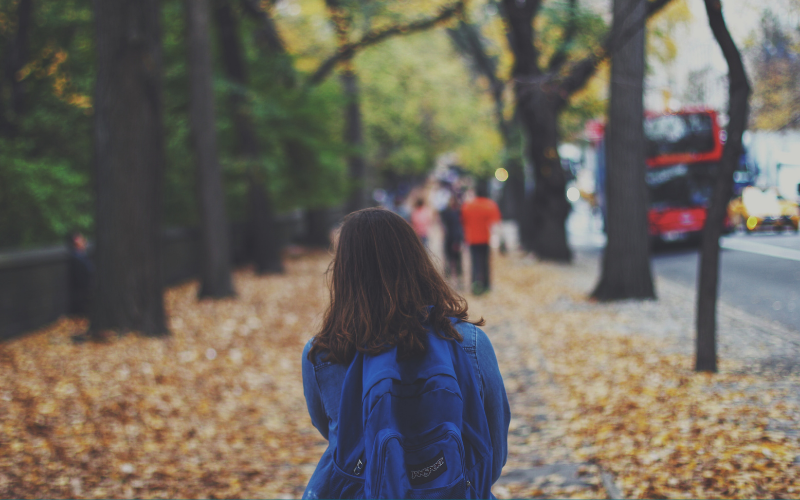 Paola Martinez-Boone
, NYLPI senior advocate and special education coordinator, moderated a presentation on supported decision making which included Sarah Lorr (
Brooklyn Law School
) and Kim Weisbeck (
Disability Rights NY
).
The presentation focused on the purpose of supported decision-making, its importance and its role as a less restrictive alternative to guardianship for individuals with intellectual and developmental disabilities. Topics covered included the recent legislation codifying supported decision making in New York, and how supported decision-making can benefit individuals and their families as they begin to plan for the process of transition out of educational settings and into the community.
Learn more about NYLPI's work regarding supported decision making here.
Learn more about NYLPI's Special Education resources here.

LATEST NEWS
Take Action
Here's what you can do right now for justice in New York…
Stay up to date
Get updates on our cases and campaigns, and join us in taking action for justice…