Patch NYC: MTA Denies Discounted Fares To Disabled New Yorkers
February 17, 2022
Access-A-Ride, Access-a-Ride Reform Group, Britt v. MTA, Disability Justice, MTA, News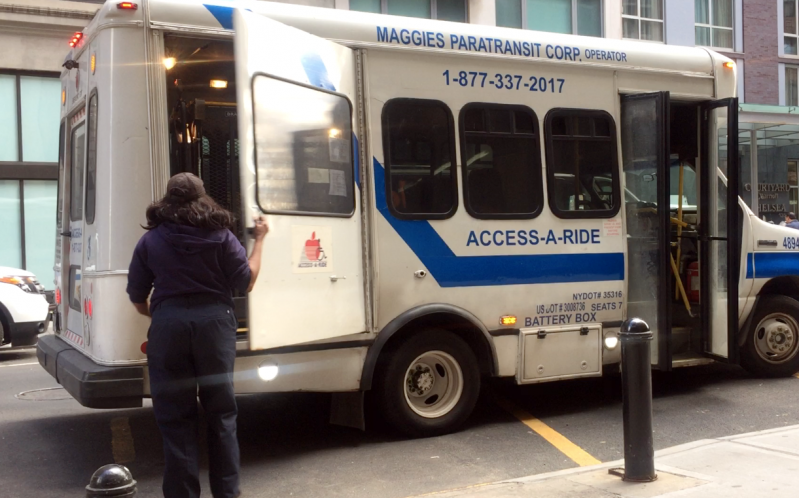 PATCH NYC | FEBRUARY 2022
NYLPI, with co-counsel Mobilization for Justice and Jenner & Block LLP, brought a class action lawsuit against the Metropolitan Transit Authority and the New York City Transit Authority (together, MTA) to compel the MTA to offer the same discounts to Access-a-Ride users as are available to subway and bus riders.
Read more at Patch NYC.
For additional coverage, listen to a clip from WNYC and read more at Gothamist.

LATEST NEWS
Take Action
Here's what you can do right now for justice in New York…
Stay up to date
Get updates on our cases and campaigns, and join us in taking action for justice…