Eman Rimawi's Testified at City Council Hearing on Need for Accessible Sidewalks
February 17, 2021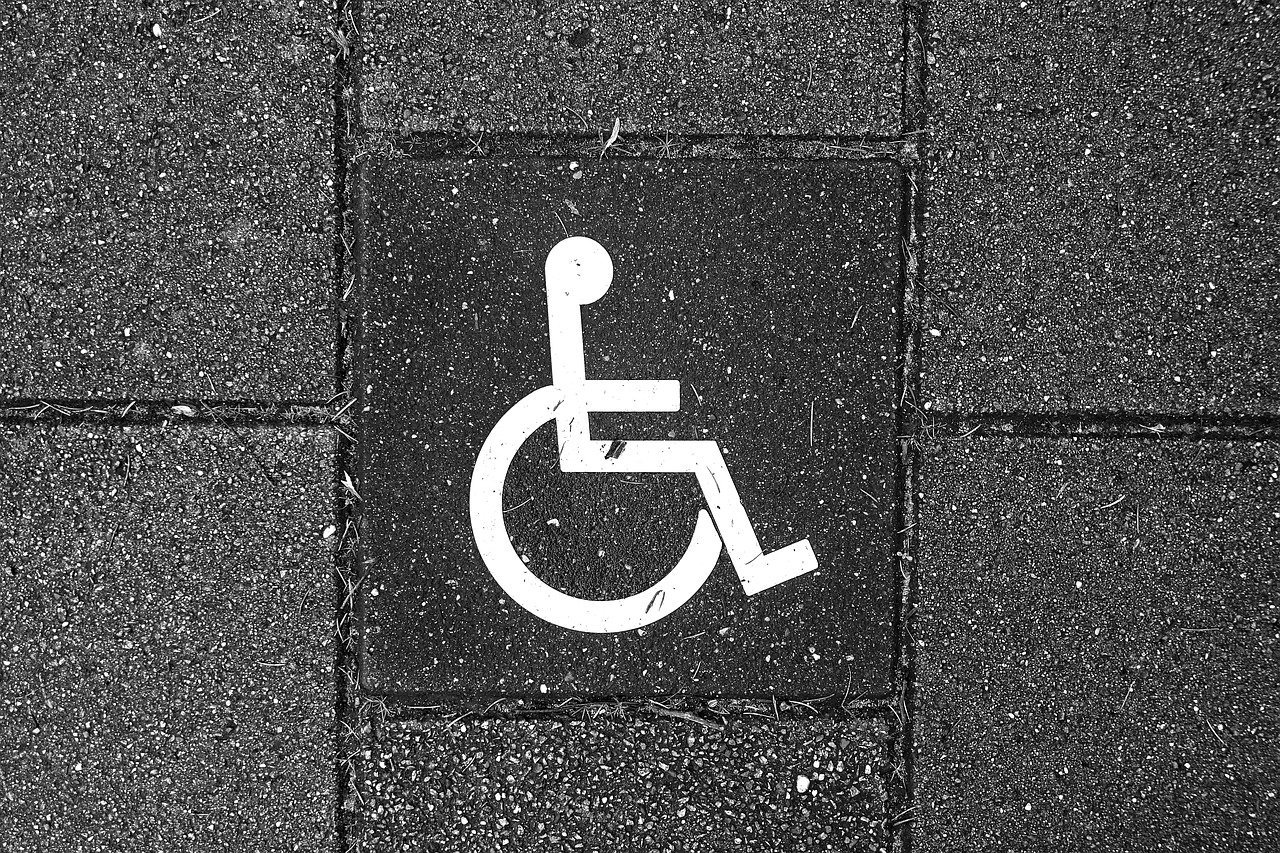 Eman

Rimawi
, NYLPI's
Access-A-Ride Coordinator and Organizer
, graphically described navigating the City sidewalks obstructed by trash and snow, as a double-amputee. "I've had to climb over such barriers, which isn't easy for someone like me to do, or hope that a stranger will help me over," she said. 
Eman
 testified at a City Council hearing on accessible sidewalks about her experiences around the city and how accessible streets play an essential role in the lives of all New Yorkers in many ways, from going to a grocery store, or using a taxi, or getting to jobs.
Read Eman's full testimony here.
Read the minutes from the City Council hearing here.

LATEST NEWS
Take Action
Here's what you can do right now for justice in New York…
Stay up to date
Get updates on our cases and campaigns, and join us in taking action for justice…