Reimagining the Brooklyn-Queens Expressway
September 1, 2021
Environmental Justice, News, Racial Justice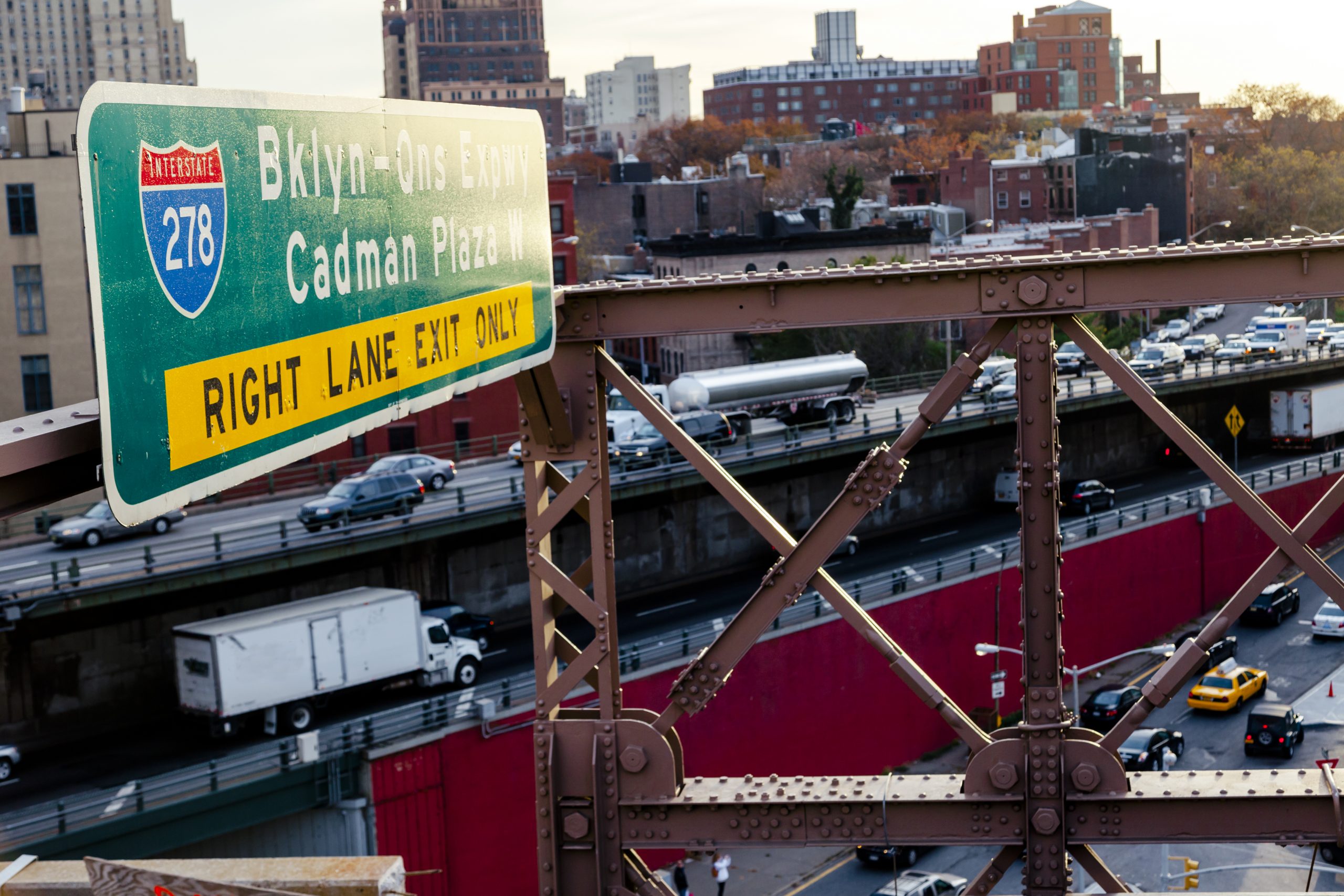 NYLPI Environmental Justice Director
Anthony Rogers-Wright
continued his work advocating for the environmental safety and protection of New Yorkers in a piece on the Brooklyn-Queens Expressway. Although the city has given attention to the expressway's infrastructure, advocates desire more attention towards the environmental impacts on Black and Brown residents.
From Amsterdam News:
"Environmental justice is about balance, balancing out past injustices and getting retribution for past injustices that go back you could say to the founding of the country."
Read more from Anthony and learn about the history of the BQE here.

LATEST NEWS
Take Action
Here's what you can do right now for justice in New York…
Stay up to date
Get updates on our cases and campaigns, and join us in taking action for justice…