Legal Name Change and Gender Marker Change Guides
Health Justice, UndocuCare TGNCI+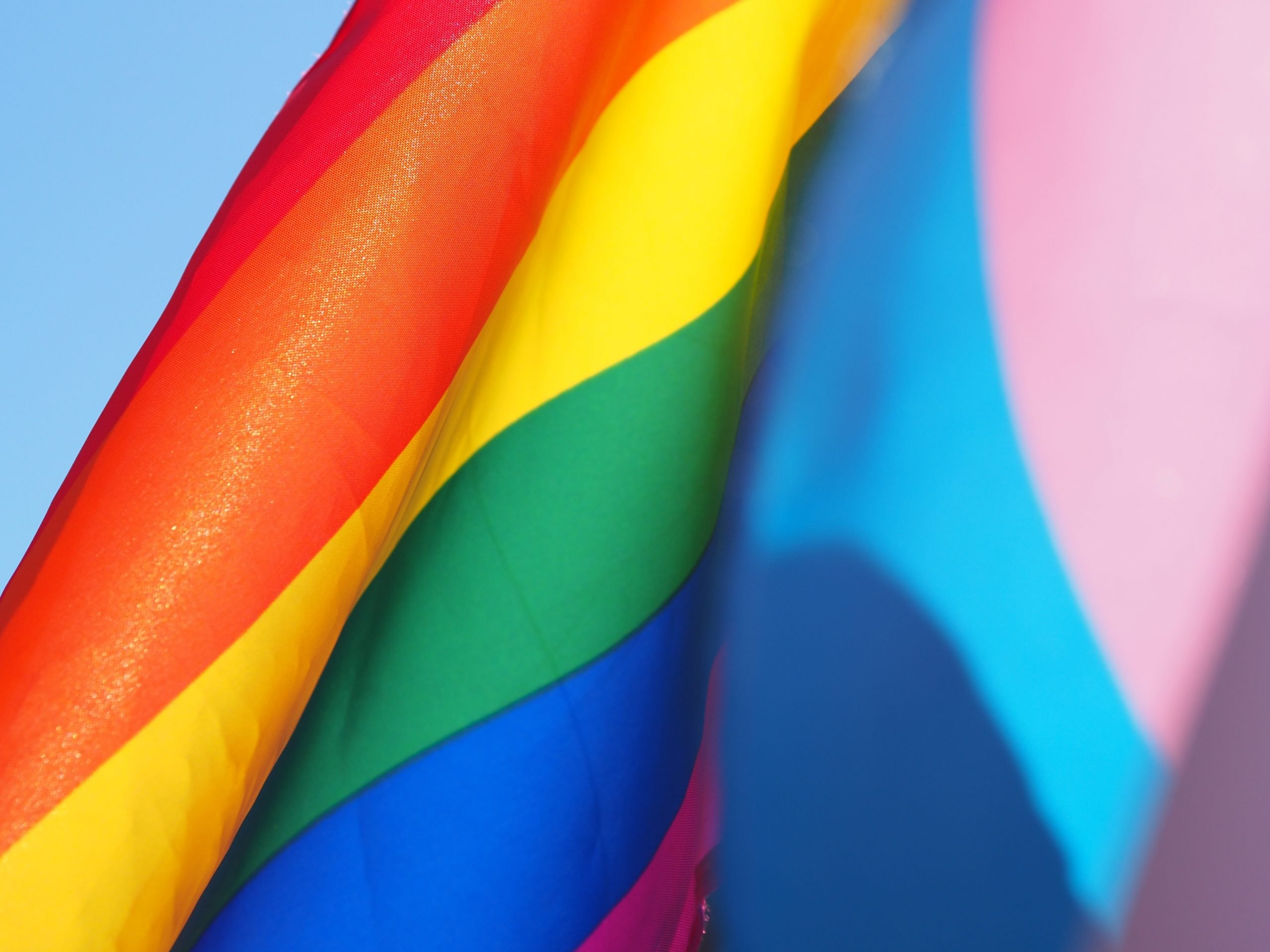 In the fight for health justice, we recognize that access to gender-affirming identity documents—identity documents with one's chosen name and gender marker—is crucial to advancing the right to health. Possessing an accurate government ID is often necessary to access healthcare, housing, education, and employment: resources from which folx of trans and gender-nonconforming experience continue to be excluded and marginalized. Obtaining a legal gender marker and name change can reduce gender-based mistreatment and improve mental health outcomes. For folx of trans and gender-nonconforming experience, legal gender affirmation is significantly tied to lower reports of depression, anxiety, and psychiatric distress. 
NYLPI is excited to share our newest resources, the Legal Name and Gender Marker Change Resource, and the Legal Name Change NYC Guide, available in English and Spanish. NYLPI's Legal Name and Gender Marker Change resource was created to assist folx after they've been granted a legal name change.
For more details about obtaining a legal name change in NYC, head to the Sylvia Rivera Law Project's name change resource page, Arrowood Law's Name Change & Post Name Change Instructions, and/or contact TLDEF for a consultation for free legal name change representation. 
Links to NYLPI's Resources:  
Legal Name and Gender Marker Change Resource – Spanish 
Legal Name and Gender Marker Change Resource – English 
Legal Name Change, Do it Yourself NYC Resource – Spanish 
Download

LATEST NEWS
Take Action
Here's what you can do right now for justice in New York…
Stay up to date
Get updates on our cases and campaigns, and join us in taking action for justice…