Press Release: Corcoran and Disability Advocates Craft Enhanced Disability Justice Training Program For Corcoran Affiliated Real Estate Agents
Disability Justice, Health Justice, Legislative, News, Rivera-Mora v. Corcoran Group Real Estate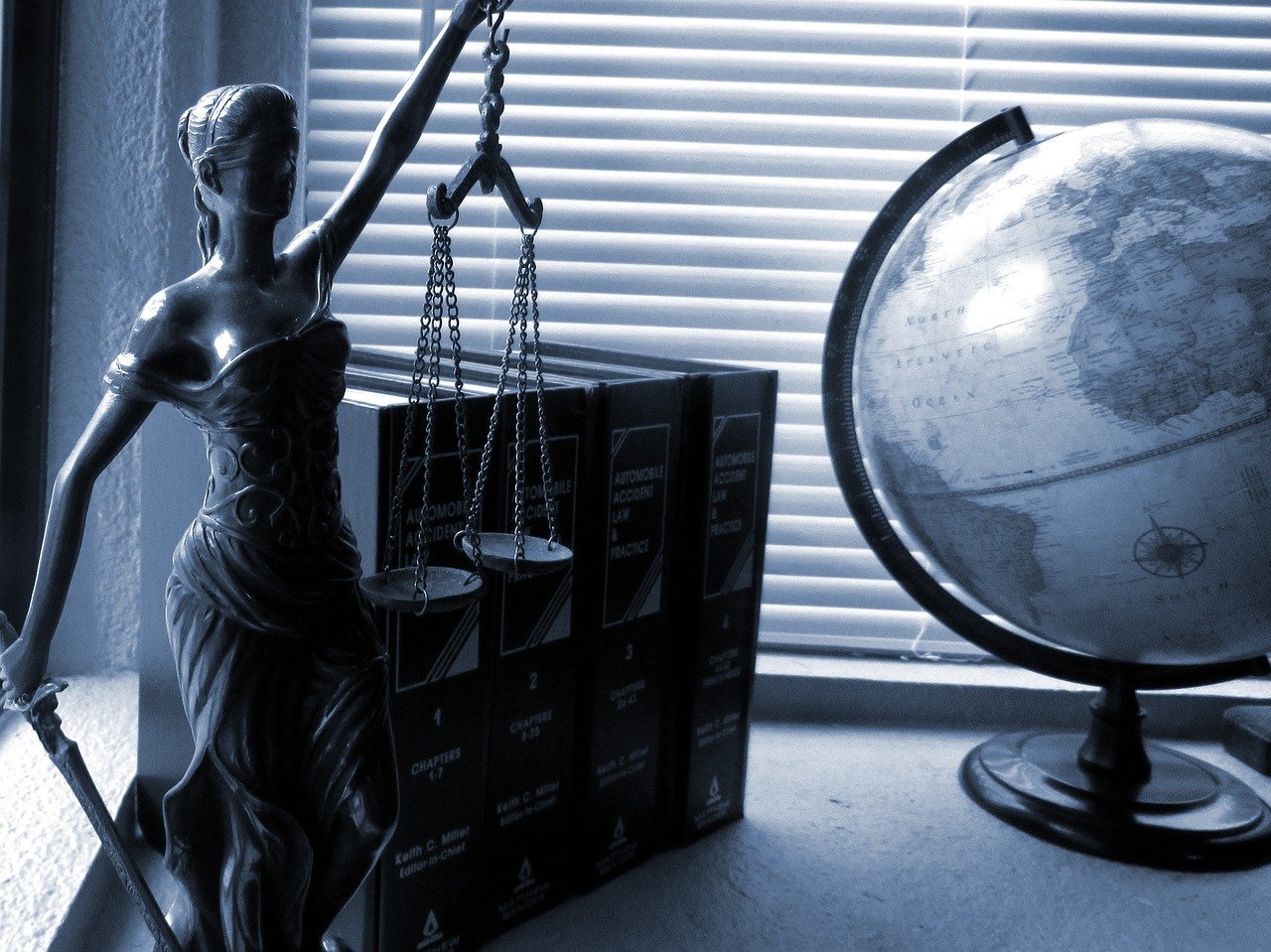 New York, NY – October 25
, 2023.  Corcoran and New York Lawyers for the Public Interest (NYLPI) are pleased to announce the resolution of a disability discrimination lawsuit commenced in 2019, which includes a far-reaching training program for all Corcoran agents regarding fair housing requirements applicable to people with disabilities.  
In the suit, plaintiff Melanie Rivera-Mora alleged that a Corcoran affiliated agent denied her family admission to an open house. At issue was whether this action was based on the disability of her child who wears leg braces and uses crutches, and whether it violated federal, state, and local fair housing laws. Corcoran denied any wrongdoing, and the court did not make any findings on the claims.  
Corcoran welcomed the agreed-upon enhanced training, which is consistent with its existing commitment to fair housing. Rivera-Mora also expressed satisfaction with the settlement, which will promote the right to housing free of discrimination for people with disabilities like her son. NYLPI and the law firm of Chaffetz Lindsey which handled the matter on a pro bono basis, likewise praised the resolution as a win-win for one of the most prominent New York City real estate brokers and for the disability community; Corcoran affiliated agents will receive additional training in disability laws and people with disabilities will enjoy equitable access to housing.
###
About Corcoran
The Corcoran Group has been a leading residential real estate brand for 50 years. Through its New York City, Hamptons, and South Florida brokerages, along with its rapidly growing affiliate network, the firm is home to more than 170 offices and more than 4,500 independent salespersons in key urban, suburban, and resort markets nationwide. Corcoran affiliated agents earn and keep their clients' trust with an unwavering commitment to white-glove service, expertise, and integrity. In every market served, Corcoran helps you find the home that's just right for you. The Corcoran® brand comprises both offices owned by a subsidiary of Anywhere Advisors LLC (f/k/a Realogy Brokerage Group LLC) and franchised offices, which are independently owned and operated. 
About New York Lawyers for the Public Interest (NYLPI)
Founded in 1976 by leaders of the bar, New York Lawyers for the Public Interest is a community-driven civil rights organization that pursues justice for all New Yorkers. NYLPI works toward a New York where all people can thrive in their communities, with quality healthcare and housing, safe jobs, good schools, and healthy neighborhoods. In NYLPI's vision, all New Yorkers live with dignity and independence, with the resources they need to succeed. NYLPI's community-driven approach powers its commitments to civil rights and to disability, health, immigrant, and environmental justice. NYLPI seeks lasting change through litigation, community organizing, policy advocacy, pro bono service, and education.  
NYLPI's Disability Justice Program works to advance the civil rights of New Yorkers with disabilities. NYLPI disability advocates have represented thousands of individuals and won campaigns improving the lives of hundreds of thousands of New Yorkers. Our landmark victories include eliminating barriers to accessibility of the Empire State Building's observation desk, increasing New York City Housing Authority's accessible housing stock, and overturning the State's denial of accommodations on the bar examination.
Download

LATEST NEWS
Take Action
Here's what you can do right now for justice in New York…
Stay up to date
Get updates on our cases and campaigns, and join us in taking action for justice…