Ruth Lowenkron Submitted Testimony to NYC Council Committees Regarding Access-A-Ride Oversight
February 24, 2023
Access-A-Ride, Access-a-Ride Reform Group, Disability Justice, Health Justice, News, Transportation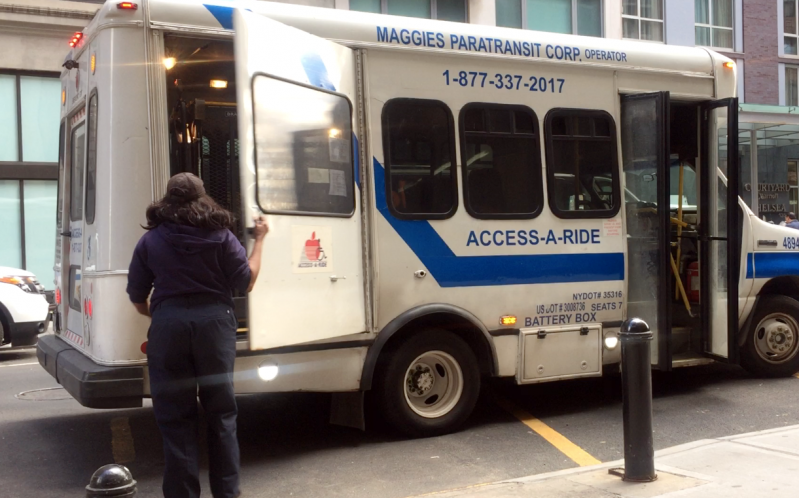 Ruth Lowenkron
, Disability Justice director, submitted testimony to the City of New York Committees on Aging, Mental Health, Disabilities and Addiction, and Transportation and Infrastructure. She shared critical information about the shortcomings of Access-A-Ride and its negative effects on New Yorkers' daily lives.
"NYLPI urges the Council to exercise robust oversight over the MTA and advocate for a fully accessible mass transportation system. Lack of accessible transportation is the number two cause of the abysmal statistics of unemployment and underemployment of people with disabilities. This is not only a matter of access and equal rights, but also a matter of ensuring that people with disabilities can be self-sufficient and need not rely on government benefits."
Read or download Ruth's full testimony here.
Learn more about Access-A-Ride Reform Group (AARRG!) here.

LATEST NEWS
Take Action
Here's what you can do right now for justice in New York…
Stay up to date
Get updates on our cases and campaigns, and join us in taking action for justice…