Ruth Lowenkron Testifies at City Council Mental Health Committee Meeting
February 25, 2022
Baerga v. City of New York, Disability Justice, News, Transforming Mental Health Crisis Response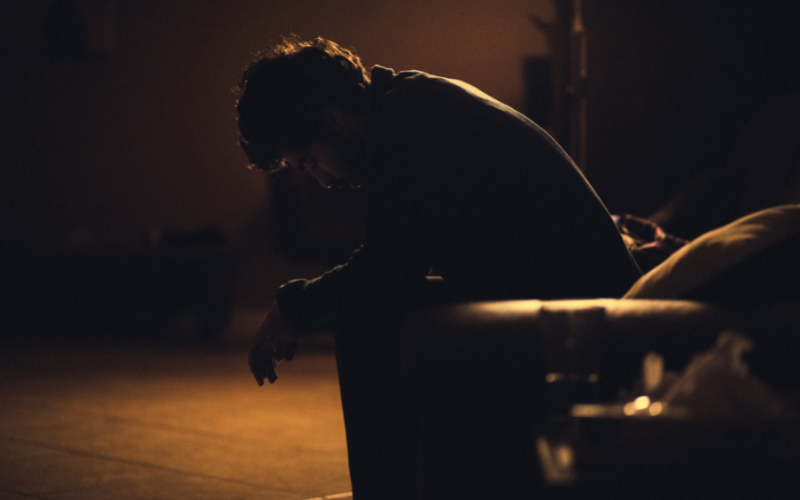 NYLPI 
Director of Disability Justice 
Ruth Lowenkron
delivered testimony before the New York City council Committee on Mental Health, Disabilities, and Addiction, regarding plans to address the mental health crisis.
"The scores of people experiencing mental health crises who have died at the hands of the police over the years is a microcosm of the police brutality that is being protested around the world. Disability is disproportionately prevalent in the Black community and other communities of color, and individuals who are shot and killed by the police when experiencing mental health crises are disproportionately Black and other people of color."
Lowenkron's testimony addresses where the current B-HEARD program fails, why forced inpatient and outpatient treatment is dangerous, and how a plan laid out by Correct Crisis Intervention Today – New York City (CCIT-NYC) can significantly improve the state of mental health care in New York City.
Read the full testimony on our website.

LATEST NEWS
Take Action
Here's what you can do right now for justice in New York…
Stay up to date
Get updates on our cases and campaigns, and join us in taking action for justice…