Shortage of Sign Language Interpreters in City Courts Creates Delays
September 23, 2019
Courthouse Accessibility, Disability Justice, News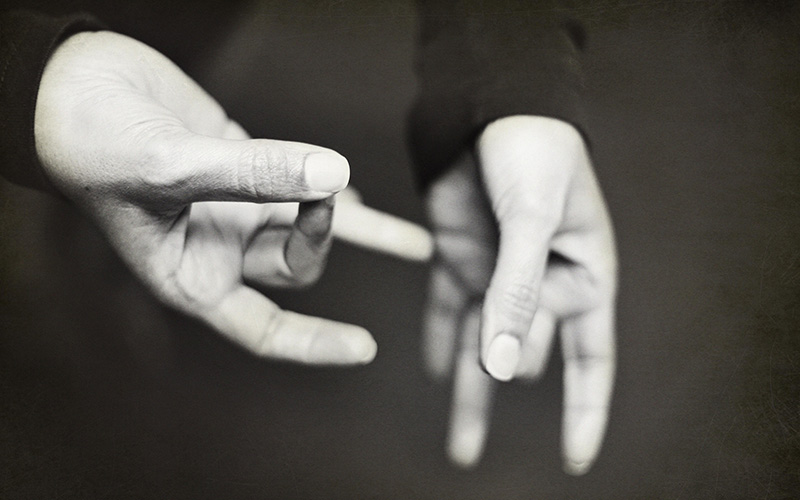 City Limits featured NYLPI Senior Attorney for Disability Justice
Maureen Belluscio
in an extensive story about access to the court system this morning.
Experts and advocates point to a number of reasons behind the shortage in sign-language interpreters: It's a demanding job that requires a specialized set of skills quite different from those of other interpreters who translate languages verbally. Availability of ASL interpreters is an issue not just in the courts, but across other sectors of public life, such as in hospitals, police precincts and government offices, according to Maureen Belluscio, a senior staff attorney at New York Lawyers for the Public Interest's Disability Justice Program.

"Lack of interpreter services is really a pervasive issue that the deaf community faces," she says.

Making sure a court user has access to an interpreter that accurately suits their needs can sometimes be difficult.

"It's important in situations when someone's in court because you're hearing a lot of complex information," says Belluscio. "Sometimes the matchup of the person with the interpreter is not accurate, and then the person has a really difficult time understanding what's happening in the process."
You can read the full story by reporter Jeanmarie Evelly at the City Limits website.

LATEST NEWS
Take Action
Here's what you can do right now for justice in New York…
Stay up to date
Get updates on our cases and campaigns, and join us in taking action for justice…