Sign up now for the MTA's public meetings on congestion pricing!
September 22, 2021
Disability Justice, Environmental Justice, News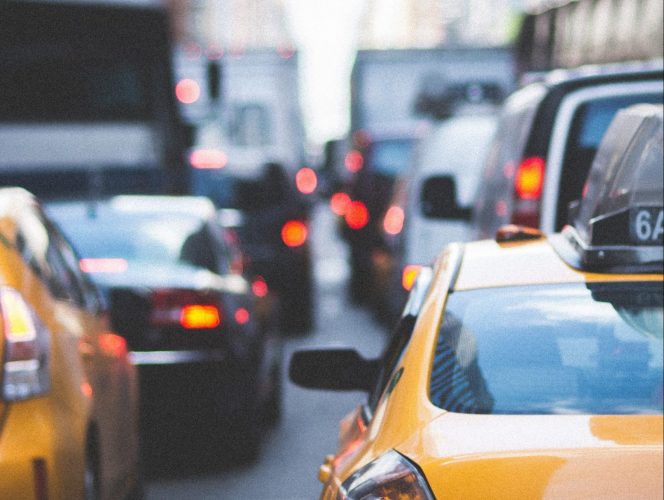 The MTA is holding ten virtual public meetings on the congestion pricing program, beginning on September 23. To sign up to speak, complete registration 
here
 or call the MTA's Public Meeting Hotline at (646) 252-6777. You can also submit written comment 
here
.
We encourage you to participate in this process. The congestion pricing program, which will establish a new tolling zone below 60th street in Manhattan, is designed to reduce emissions and gridlock. Additionally, the MTA is relying on this landmark policy to fund $15 billion of the $55 billion 2020-2024 capital plan, the single largest source of funding for the plan. A leading priority of the 2020-2024 capital plan is to increase accessibility throughout the subway system, including making 70 stations newly accessible and implementing accessibility improvements in 175 other stations, including replacing 78 elevators. But without the funding from congestion pricing, the capital plan is at risk, along with the promised accessibility improvements for the subway system.
To ensure that the MTA delivers on its promise of increased accessibility, we need congestion pricing to start up as soon as possible.
Please support this issue – all it takes is brief oral or written comments!

LATEST NEWS
Take Action
Here's what you can do right now for justice in New York…
Stay up to date
Get updates on our cases and campaigns, and join us in taking action for justice…