Statement on Reproductive Freedom
June 24, 2022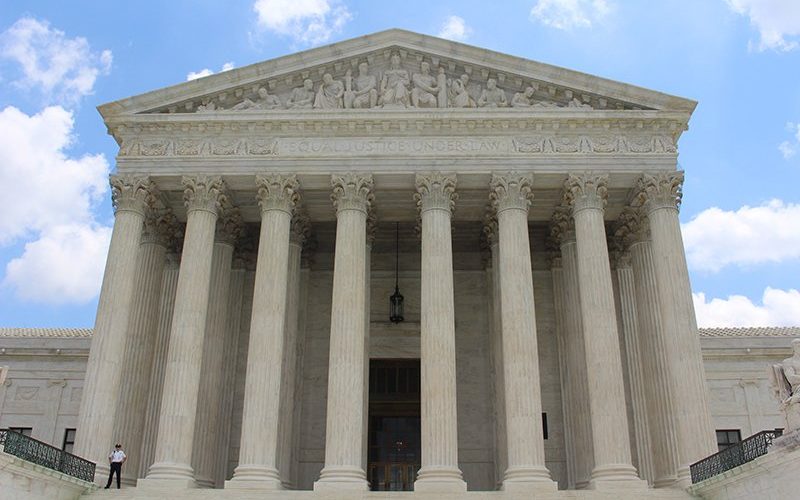 Today the US Supreme Court stripped constitutional protections from millions and threatened the human rights of all people with the capacity of pregnancy – those who choose to be pregnant and those who choose not to be. This decision is as dangerous as it is counter-productive, as resulting policies can deter people from seeking healthcare and undermine the wellbeing of pregnant people, fetal health and children's interests. The burdens, as always, will fall disproportionately on people already fighting marginalization based on race, national origin, disability, income, and more.
The powerful, concerted campaign that resulted in this callous decision directly threatens other fundamental rights, including the right to contraceptives, the right to engage in consensual sex, the right to same-sex marriage, the right to interracial relationships, and the right to be free from unwanted sterilization.
Reproductive justice is health justice, and health is a human right. NYLPI continues to fight for healthcare coverage for all New Yorkers and all who seek care in our state. Healthcare is essential, life-saving, and must include reproductive care.
For more on your rights in NY: https://www.ny.gov/programs/abortion-new-york-state-know-your-rights
To help others access reproductive freedom: https://brigidalliance.org
To learn more from frontline leaders: https://www.sistersong.net

LATEST NEWS
Take Action
Here's what you can do right now for justice in New York…
Stay up to date
Get updates on our cases and campaigns, and join us in taking action for justice…