Streetsblog NYC: Survey Says West Side Sidewalks Unsafe and Unclear – City Must Act
June 7, 2021
Community Justice, Disability Justice, News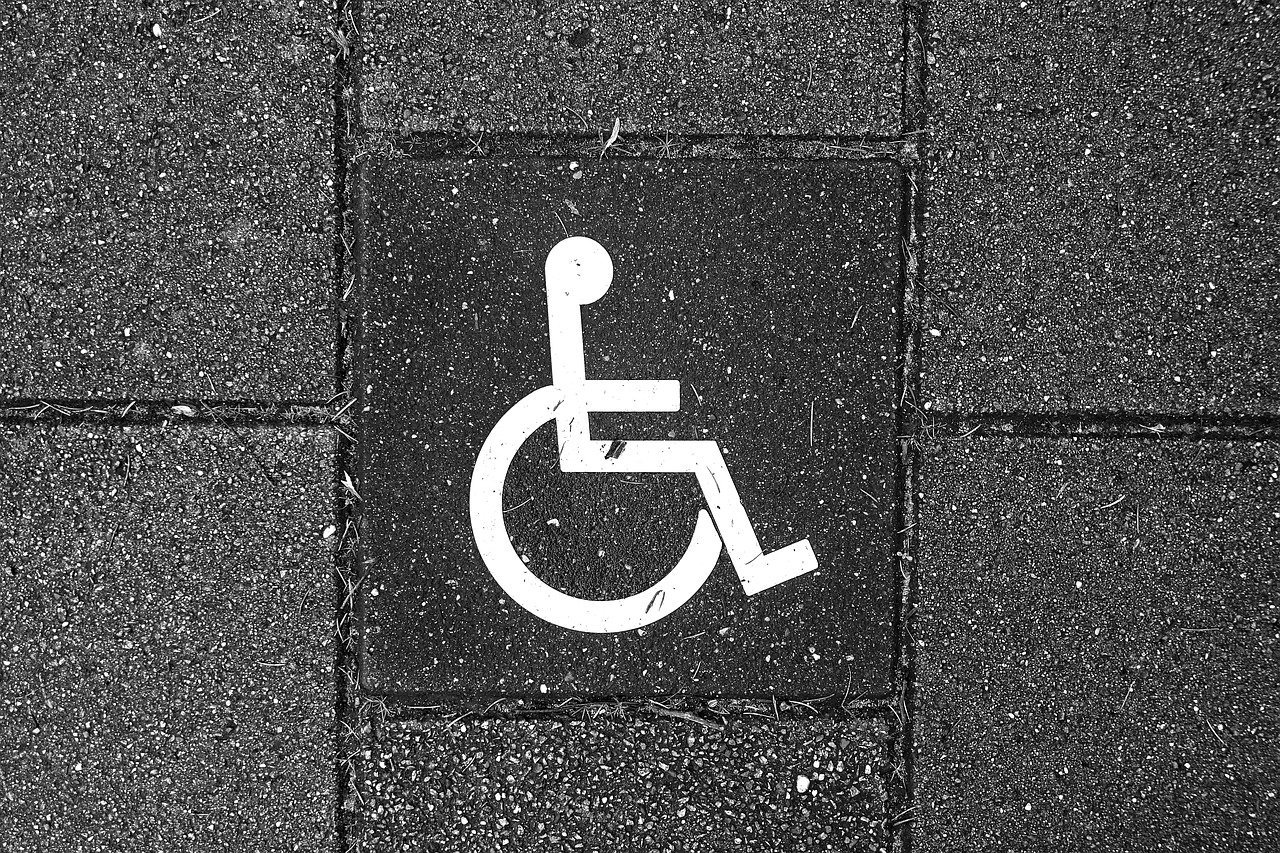 Streetsblog NYC
recently focused on the poorly maintained and dangerous streets of west side New York City neighborhoods like Hell's Kitchen and Chelsea. In March 2021, NYLPI joined Manhattan Community Board Four (MCB4) to conduct a survey to better understand the state of sidewalks in the city.
Streetsblog NYC
cites our survey, noting it highlights not only NYLPI's but also other groups' efforts to push city officials to take control of sidewalk maintenance. Proper and regular maintenance of these streets is paramount to ensure that sidewalks can remain a safe and usable "primary artery of transportation."
Learn more about the survey results here.

LATEST NEWS
Take Action
Here's what you can do right now for justice in New York…
Stay up to date
Get updates on our cases and campaigns, and join us in taking action for justice…