The Americans with Disabilities Act's 32nd Anniversary
July 22, 2022
Access-A-Ride, Access-a-Ride Reform Group, Disability Justice, News, Transforming Mental Health Crisis Response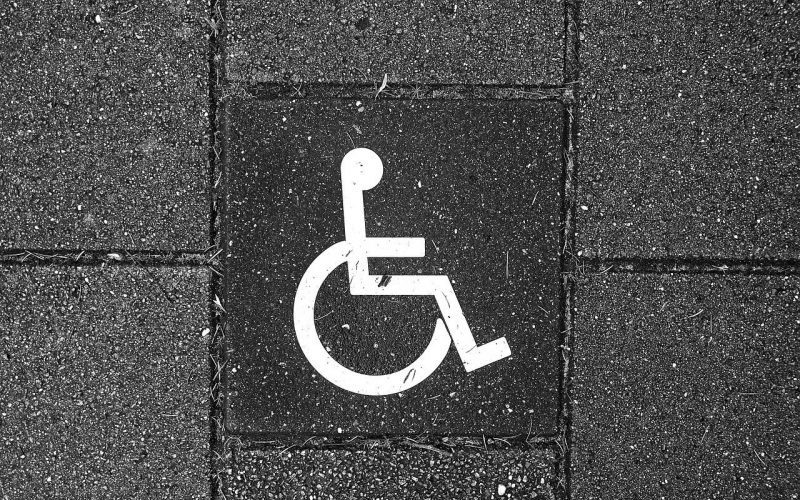 July 26th, 2022 marks the 32nd anniversary of the passage of the Americans with Disabilities Act (ADA). The ADA is a landmark civil rights law that prohibits discrimination against people with disabilities. Passed in 1990, the ADA was a hard-fought win after decades of injustice through so-called "Ugly Laws,"
—
municipal statutes that outlawed the appearance in public of people who were deemed "diseased, maimed, mutilated, or in any way deformed, so as to be an unsightly or disgusting object,"
—
as well as poor enforcement of limited protections such as the Rehabilitation Act, and practices that eliminated the autonomy of people with all types of disabilities – many practices which sadly continue today.
NYLPI has centered Disability Justice as a core tenet of our mission from its inception in 1976. In 1992, when the ADA first went into effect, NYLPI filed the first ADA complaint against the Empire State building for failure to provide access to individuals with limited mobility. As a result of NYLPI's advocacy, the Empire State Building built a fully accessible observation deck, making this iconic building and its glorious view available to all.
Notwithstanding numerous successes since the ADA was signed into law, there remains much work to be done to truly achieve Disability Justice in the U.S. Our work has extended across the country as NYLPI recently filed an amicus brief on behalf of an Illinois appellant whom the trial ordered to undergo electroconvulsive therapy (ECT) against his wishes. Locally, we continue to protest the MTA's grossly inadequate Access-a-Ride paratransit program and the undue burden the program places on New Yorkers with disabilities. We hope you will join us for a rally and press conference protesting Access-a-Ride's failure to expand its "on-demand" services on July 27th, 9:00 A.M. at MTA headquarters. An MTA board meeting will follow, and we invite Access-a-Ride (AAR) users and other interested parties to testify alongside NYLPI's AAR Campaign Coordinator and Organizer Eman Rimawi-Doster.
We commemorate the ADA's anniversary by redoubling our commitment to fight on the side of justice in community with those impacted to create a future free of discrimination for all people with disabilities.
Learn more about NYLPI's work in Disability Justice on our website.

LATEST NEWS
Take Action
Here's what you can do right now for justice in New York…
Stay up to date
Get updates on our cases and campaigns, and join us in taking action for justice…