The City: New National Mental Health Hotline Rebrands NYC Efforts
June 21, 2022
Criminal Justice, Disability Justice, Health Justice, News, Transforming Mental Health Crisis Response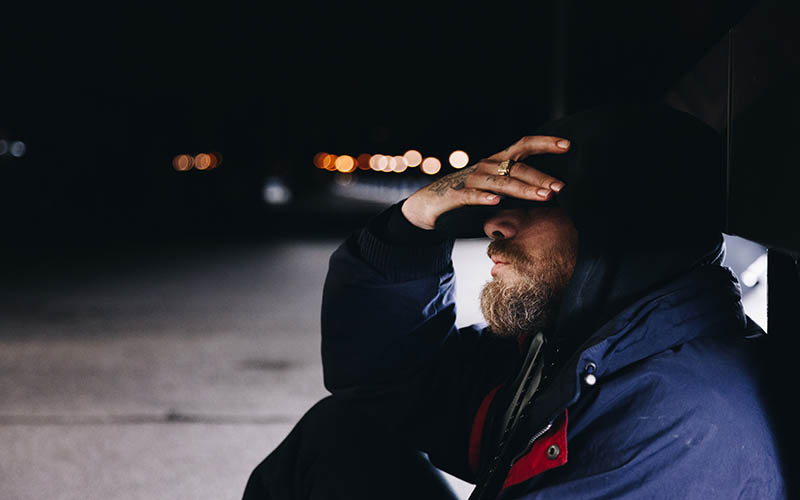 THE CITY | June 2022
Starting July 16, New York residents dialing 988 will be connected with mental health, suicide prevention, and substance use disorder counselors. This important change to crisis response is part of a wider effort to move away from relying on law enforcement for intervention and shift the focus on attempting to de-escalate callers before forwarding calls to a non-police response system.
At least 18 people experiencing mental health crises have died at the hands of police since 2015, according to a 2021 report by New York Lawyers for the Public Interest.
Read more at The City.

LATEST NEWS
Take Action
Here's what you can do right now for justice in New York…
Stay up to date
Get updates on our cases and campaigns, and join us in taking action for justice…