The City: Non-Cop Response Teams Handled Just 16% of 911 Mental Health Crisis Calls
July 18, 2022
Disability Justice, News, Transforming Mental Health Crisis Response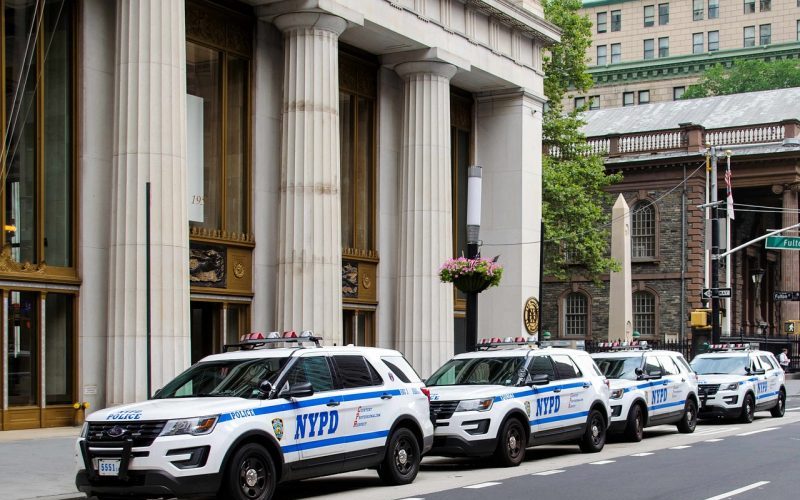 THE CITY | JULY 2022
Further results from New York City's Behavioral Health Emergency Assistance Response Division ("B-HEARD") pilot — a proposed non-police alternative to mental health crisis response — demonstrate that only 16% of 911 mental health crisis calls have been handled by non-police response teams. In over 75% of cases, 911 dispatchers are routing calls directly to the police. At least one of these calls resulted in a fatal police response.
Ruth Lowenkron, NYLPI Director of Disability Justice and steering committee member of Correct Crisis Intervention Today-NYC (CCIT-NYC), was an early critic of the city's "B-HEARD" pilot. Ruth spoke with The City in response to the results.
"How is it that you are referred the calls and you can't even handle that tiny number that you are referred?" she asked, also noting that the teams are on-duty only 16 hours per day. "Emergencies don't conform to a clock," she said.
Read the full piece at The City.

LATEST NEWS
Take Action
Here's what you can do right now for justice in New York…
Stay up to date
Get updates on our cases and campaigns, and join us in taking action for justice…