The City: Police Handling 911 Mental Health Calls, Despite Efforts to Keep Them Away
July 29, 2021
Disability Justice, Golf Outing, News, Transforming Mental Health Crisis Response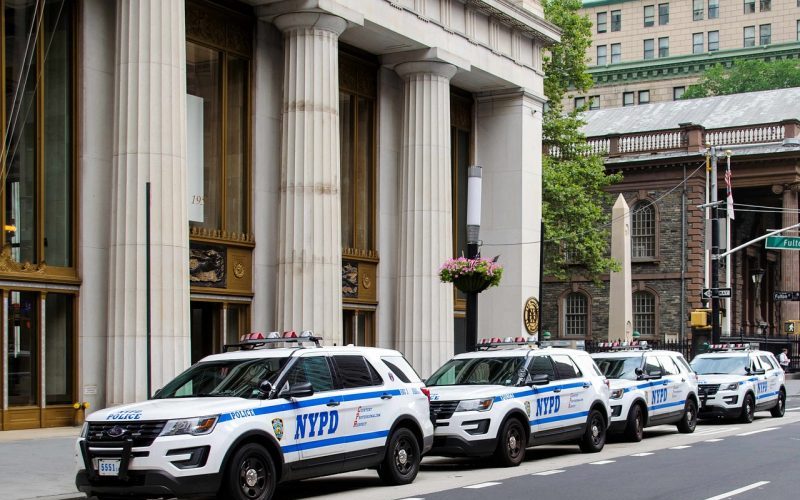 Despite the ThriveNYC pilot program's mission to reduce police interactions with people experiencing mental health crises, police are still responding to 80% of incoming calls. The failure to achieve change since the program started on June 9 springs from multiple factors, including EMT/social workers being limited to a 16-hour shift per day, leaving police as the only responders available 24/7, and 911 dispatchers only being allowed to send police in if they believe that the person experiencing a mental health crisis is a threat to themselves or others.
 "It's an outrage," Director of Disability Justice Ruth Lowenkron responded. "The bottom line is there is so much sleight of hand in terms of what they say they're doing and what they're actually doing." 
Lowenkron says data indicate "there is absolutely no attempt to adhere to the promise" the administration has made about the program. 
Access the full article here to learn more. 

LATEST NEWS
Take Action
Here's what you can do right now for justice in New York…
Stay up to date
Get updates on our cases and campaigns, and join us in taking action for justice…