THE CITY: Ruth Lowenkron Criticizing Screening Centers for Access-A-Ride Eligibility
May 19, 2023
Access-A-Ride, Access-a-Ride Reform Group, Disability Justice, Health Justice, MTA, News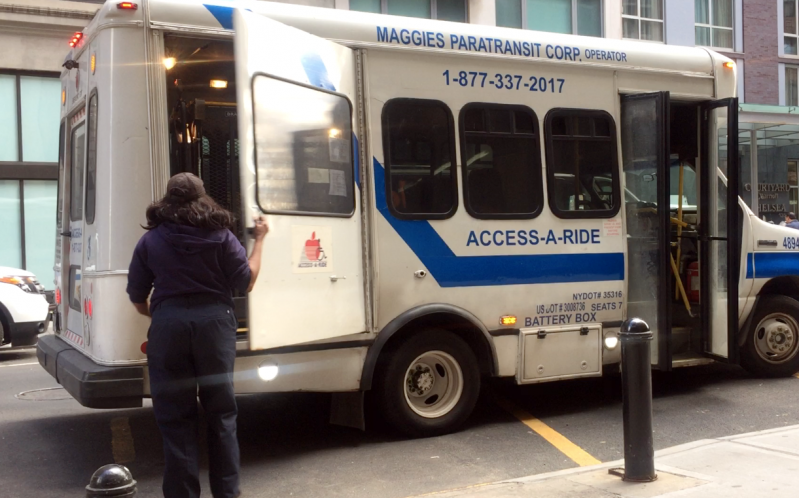 THE CITY | MAY 2023
Disability advocates and Access-A-Ride users expressed frustration in this story by The City about how MTA's eligibility assessment enters are unnecessary, when paratransit systems across the state require only a doctor's note or at-home evaluation to qualify for the service.
"We see variations on the theme of people complaining about having to go far or having to wait long. Neither is desirable." – Ruth Lowenkron, director of Disability Justice, NYLPI
Read more at The City here.

LATEST NEWS
Take Action
Here's what you can do right now for justice in New York…
Stay up to date
Get updates on our cases and campaigns, and join us in taking action for justice…