The River Newsroom: Sonya Chung Featured In Article Regarding the Iroquois Pipeline
March 24, 2023
Community Justice, Environmental Justice, Health Justice, News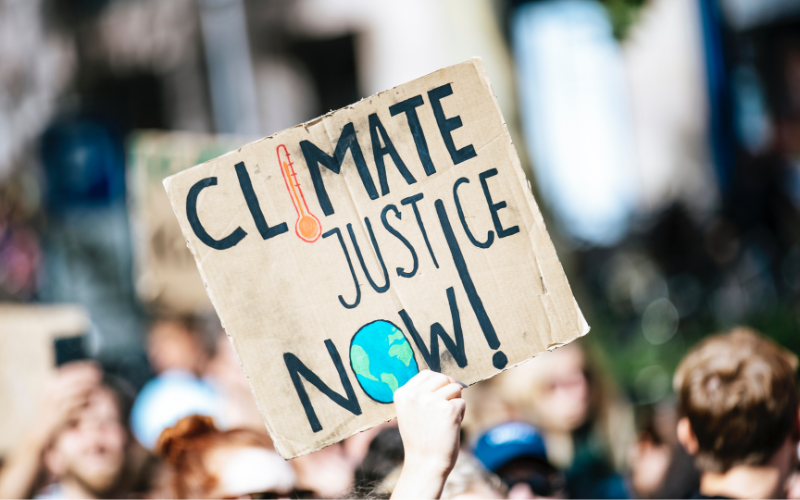 THE RIVER NEWSROOM | MARCH 2023
NYLPI's involvement in the February, 2023 rally at the New York State Department of Environmental Conservation (DEC) and quotes by Sonya Chung, staff attorney, NYLPI Environmental Justice, were featured in The River Newsroom, regarding the proposed expansion of the Iroquois fracked gas pipeline.
"The Climate Leadership and Community Protection Act, New York's Climate Law, mandates emissions reductions and protection of disadvantaged communities. On both points, the gas pipeline expansion cannot and should not move forward. New Yorkers also now have the protection of the Environmental Rights Amendment that ensures every New Yorker's right to clean water, clean air, and a healthy environment. Expanding and creating longer dependency on the fossil fuel industry—an industry that is driving the climate crisis and all the resulting harmful impacts on environmental justice communities — is a violation of that right." – Sonya Chung
Read more at The River Newsroom.

LATEST NEWS
Take Action
Here's what you can do right now for justice in New York…
Stay up to date
Get updates on our cases and campaigns, and join us in taking action for justice…