Times Union: 1,600+ Corporal Punishment Cases in NY Public Schools Over Recent Years
September 25, 2022
Disability Justice, Education, News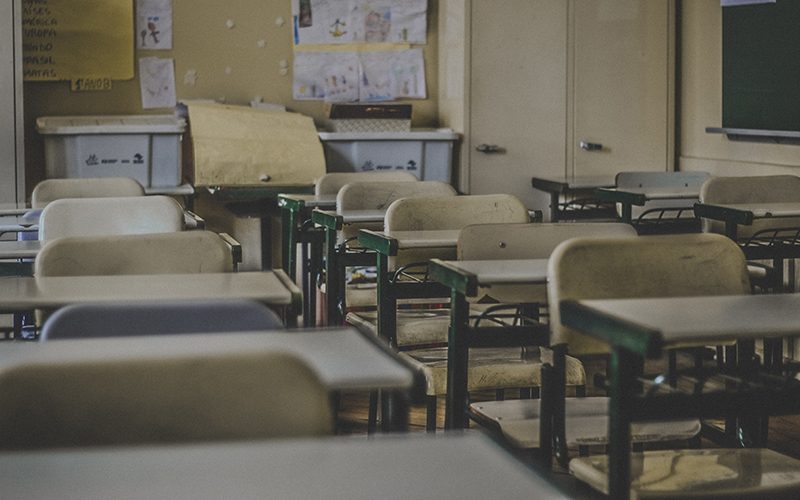 TIMES UNION | SEPTEMBER 2022
Times Union reports that more than 1,600 corporal punishment cases have been substantiated in New York public schools in recent years. Corporal punishment, defined by state law, is "any act of physical force upon a pupil for the purpose of punishing that pupil." Despite the practice being banned in most instances since 1985, various loopholes or gray areas exist, such as non-public school status, which is the case for some Hasidic Jewish yeshivas.

Roberta Mueller, senior supervising counsel at NYLPI, explained that school officials may lack the training to conduct thorough investigations. Mueller is currently co-counsel in a case challenging the New York City Department of Education's handling of cases of corporal punishment, verbal abuse, and physical abuse of students by staff in District 75 schools.
Read more at Times Union.

LATEST NEWS
Take Action
Here's what you can do right now for justice in New York…
Stay up to date
Get updates on our cases and campaigns, and join us in taking action for justice…