USA Today: Subway Safety Plan Offers No Solutions for Homelessness
February 21, 2022
Disability Justice, MTA, News, Racial Justice, Transforming Mental Health Crisis Response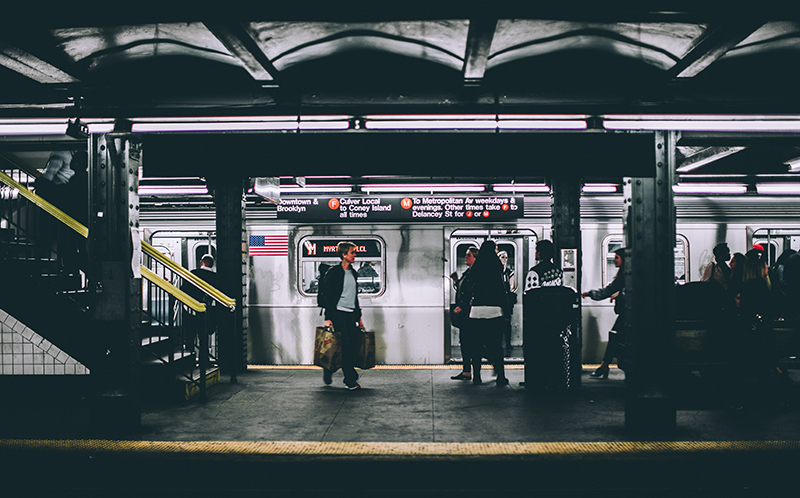 USA TODAY | FEBRUARY 2022
As Governor Kathy Hochul and Mayor Eric Adams unveiled their proposal to increase subway policing of people who are homeless, many have called out that the plan does not offer alternatives or support services for those impacted.
"'The emphasis of the plan is on cleaning up the subways, and by that we mean getting people who have no other options out of the subway,' said Ruth Lowenkron, Director of the Disability Justice program at New York Lawyers for the Public Interest. 

She noted there's 'very little detail' on what comes next."
Read more at USA Today.

LATEST NEWS
Take Action
Here's what you can do right now for justice in New York…
Stay up to date
Get updates on our cases and campaigns, and join us in taking action for justice…