Victory in Pro Bono Case Led by NYLPI Board Member Douglas Schwarz
February 1, 2022
Education, News, Pro Bono Clearinghouse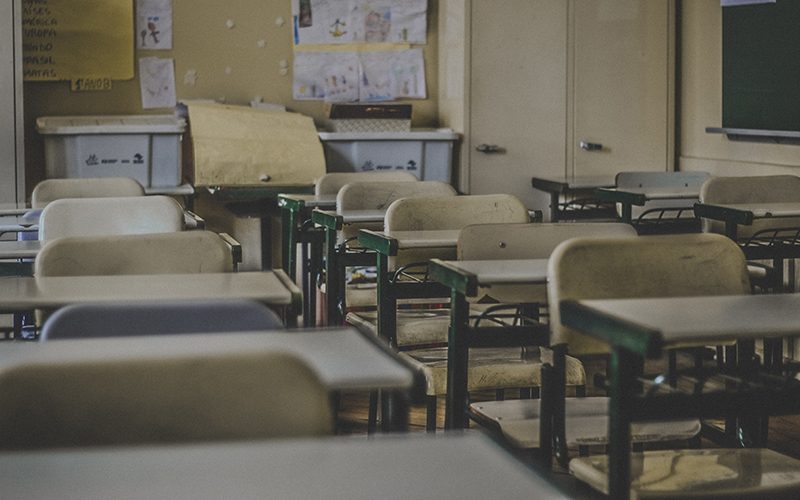 New Yorkers for Students' Educational Rights (NYSER)
v. New York State – a yearslong pro bono case led by NYLPI
Board Member Douglas Schwarz
(
Morgan, Lewis & Bockius LLP) – has reached a significant advancement after years of litigation. Schwarz represented NYSER, a coalition of New Yorkers who sought adequate funding for public education in the state. The funding was previously opposed by the state since the lawsuit began in 2014. Governor Kathy Hochul announced the state had finally reached an agreement to settle with a commitment to fully fund the current Foundation Aid formula to New York's school districts over three years. This commitment promises an over $4 billion increase in funding.
NYLPI's Pro Bono Clearinghouse connects nonprofits and community groups with pro bono counsel. NYLPI made the connection between Schwarz and co-counsel Michael Rebell.
The next two budget cycles must be approved to include the Foundation Aid formula funding in order for the case to be discontinued. Should those funds be appropriated, the case may continue.
Schwarz said:
"By any measure, the more than $4 billion increase in Foundation Aid funding is a huge victory.  Of course, the victory was far from ours alone. Indeed, the people of New York who elected the current legislature, and the courageous senators and Assembly members who voted for the budget deserve most of the credit."
Read more about the agreement through Governor Hochul's website.

LATEST NEWS
Take Action
Here's what you can do right now for justice in New York…
Stay up to date
Get updates on our cases and campaigns, and join us in taking action for justice…