Washington Post: Climate Activists Grapple With Political Compromise
August 10, 2022
Climate and Energy Justice, Environmental Justice, News, Racial Justice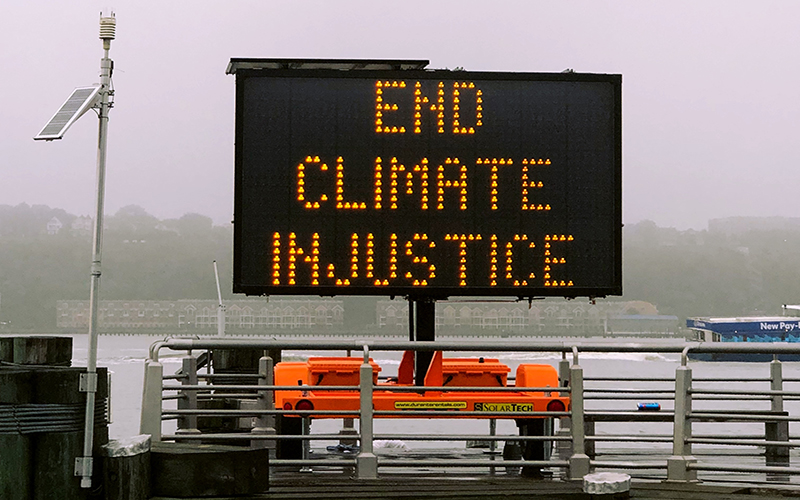 WASHINGTON POST | AUGUST 2022
As the United States congress looks to pass its largest climate bill, climate activists express their frustration and disappointment over the concessions made to move the bill to passage — particularly concessions that will disproportionately affect low-income people of color. NYLPI's Director of Environmental Justice Anthony Karefa Rogers-Wright resigned from climate group Evergreen Action's advisory board following disappointment with the group's satisfaction with the bill.
"This could be a demotivator. And that's my challenge to people who are celebrating this with victory laps. Are you going to go to poor environmental justice communities and sell this and say, 'Look, we had to sell you out to get to this point?'"
Read more at Washington Post.

LATEST NEWS
Take Action
Here's what you can do right now for justice in New York…
Stay up to date
Get updates on our cases and campaigns, and join us in taking action for justice…